Interview with Johnathan Grzybowski, Co-Founder of Penji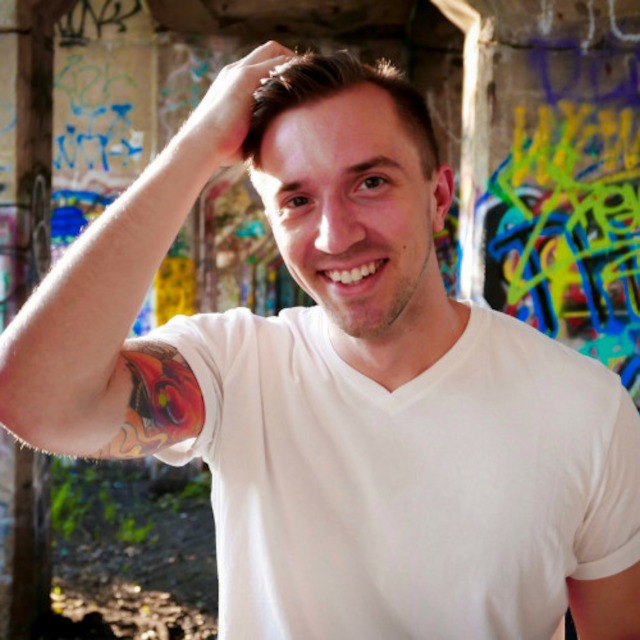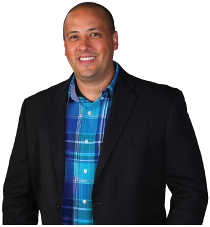 Derek Champagne interviews Johnathan Grzybowski. Johnathan is the co-founder of Penji, a dependable on-demand design service that helps marketing teams receive unlimited custom design at a flat monthly cost. His goal is to empower the next generation of designers through education and community building.
Johnathan is also the producer and host of The Blind Entrepreneur Podcast featuring interviews with entrepreneurs, CEO's, and business professionals to empower those who may be temporally blind in business by guiding their business to profitability.
Learn more at Penji.co