Dan Kuschell: Breakthrough 3x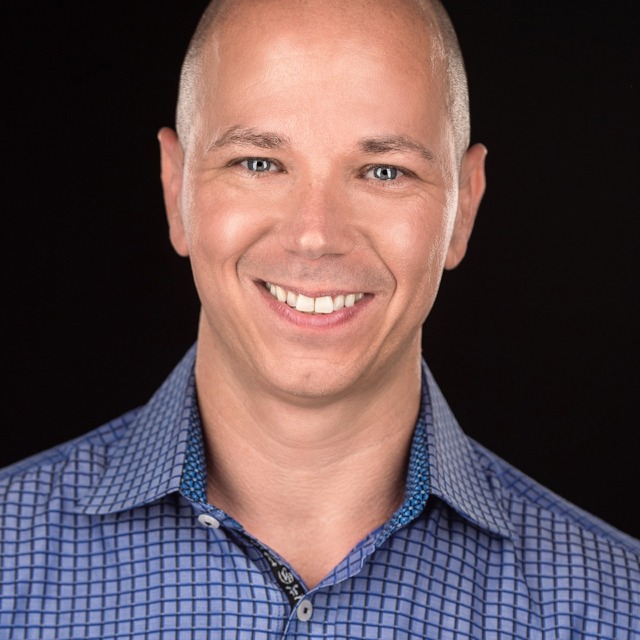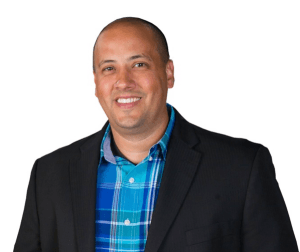 Derek talks with Dan Kuschell about his unique personal and entrepreneurial journey. Dan is a husband, dad, serial entrepreneur, and the Founder/CEO of Breakthrough3x. He helps you get unstuck, connect the dots, and see the blind spots to create a steady flow of leads, sales, and profits, so you can have a bigger impact, reach, and contribution.
With more than 25 years of experience, he's started 11+ companies, bought and sold multiple companies, and has helped over 5,000 business owners and entrepreneurs, in over 180 industries and 11+ countries from around the world.
Dan is also the founder of Growth to FreedomTM, a podcast recommended by Forbes for ultra-lean businesses; a regular media contributor and has been featured on a variety of media platforms (e.g. ESPN, NBC, Thrive, Huffington Post, etc.); as well as a best-selling author (Bootstrap Business; A Champion in the Making: Awaken the Champion Within Your Life, Business, and Relationships and more).
Learn more at www.Breakthrough3X.com