Dr. Michael Hudson: Get Your Message Heard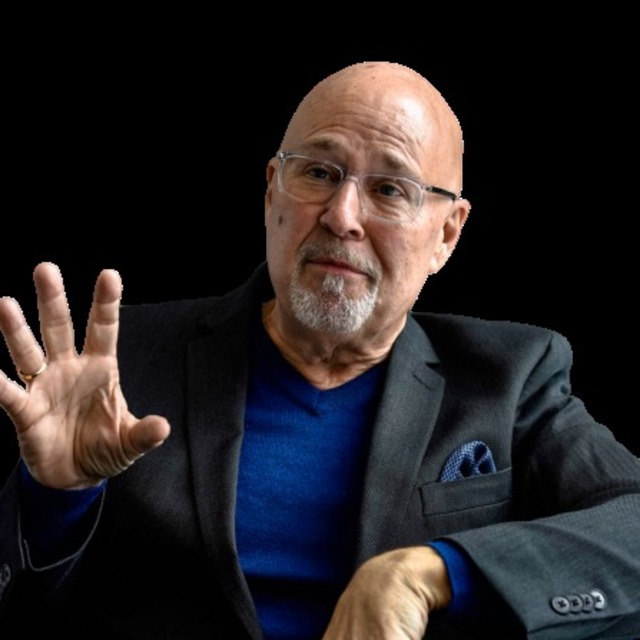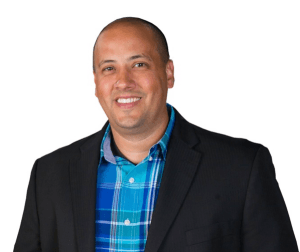 Dr. Michael Hudson joins us as a guest for the second time to share updates in his personal and professional journey.
Michael Hudson is a strategic advisor, consultant, & speaker who helps leaders and influencers be heard and understood when the stakes are high. He is the host of the Get Your Message Heard podcast, and a frequent guest on business, communication, and personal development podcasts.
During his tenure in academia he spearheaded two nationally recognized business programs, one at Cornell University and the other at the University of Illinois, before leaving the academic world to turn to his entrepreneurial passions. Since then he has helped over 3,000 businesses, entrepreneurs, non-profit organizations, and government agencies create their strategic visions and communicate them into existence.
Connect with Michael on Social Media Here:
 https://www.facebook.com/DrMichaelHudson/
 https://twitter.com/DrMichaelHudson
 https://www.linkedin.com/in/drmichaelhudson/
 https://www.instagram.com/drmichaelhudson/