Interview with Stephen Glicken: Entprereneur & Former Music Exec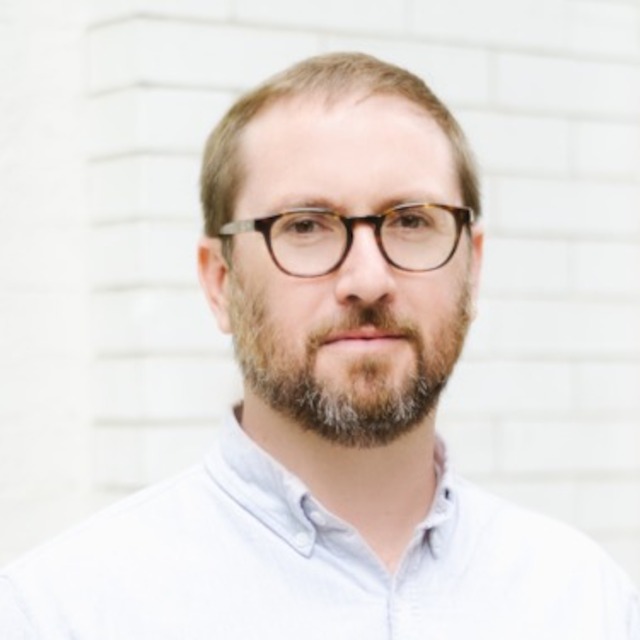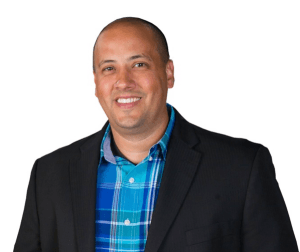 Derek talks with Stephen Glicken about his lessons from his diverse entrepreneurial journey.
Stephen is the co-founder and CEO of Project Admission. Glicken began his career in 2000 as an audio engineer at Circle House Studios in Miami, working with artists such as P. Diddy, Toni Braxton, Nas, Whitney Houston, No Doubt, and more. After Circle House, he connected with the Wu Tang Clan, becoming Ghostface Killah's exclusive engineer on 'The Pretty Toney Album' and 'Fishscale'.
In 2004, Glicken moved to Puerto Rico to produce a couple of records and ended up living there for almost 3 years. While there he co-managed award-winning duo Zion & Lennox, and helped run The Hacienda, a venue outside of San Juan. Then, in 2006, Glicken moved to New York to start Green Owl, the first 'sustainably-minded' record label, with co-founder Ben Bronfman. Notable releases include Al Gore's Live Earth DVD/CD in 2007 and 'The Green Owl Comp' in 2008, which included exclusive music and videos from artists like Muse, Feist, Bloc Party, and The Citizens Band.
Most recently, from 2011-2017, Glicken was one of the first employees at CrowdSurge, which later merged with Songkick in 2015. Glicken opened Songkick's/CrowdSurge's Nashville office in 2012, where he led Business Development. At Songkick/Crowdsurge, it was Glicken's goal to provide an easier way for fans to discover concerts as well as help to create a better experience for fans purchasing tickets directly from their favorite artists.
Fueled by a passion to help protect the relationship between artists and fans, Glicken started Project Admission in late 2017 with co-founder Jordan Stone to create an improved, more connected experience for the management, distribution and exchange of digital tickets. Today, Glicken also serves as a board member for Intersection and Tennessee Riverkeeper, and as an advisor for Artiphon and Open Fan.
Learn more at https://projectadmission.com/