Five Great Apps for Monitoring Your Business' Online Reputation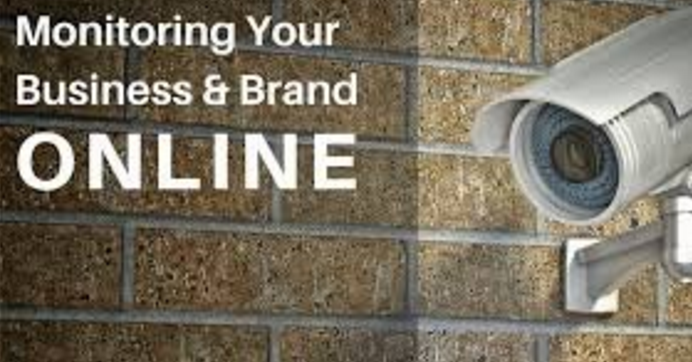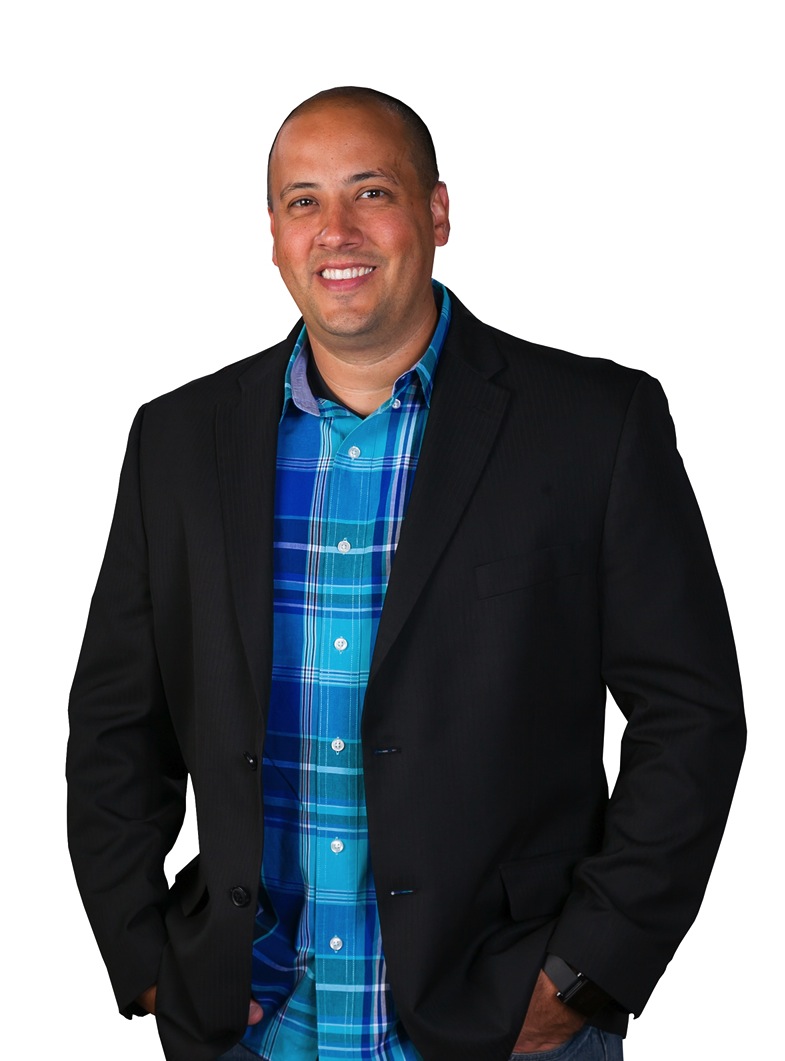 Contributed by Derek Champagne
An important part of building your brand is monitoring your brand's reputation both on and offline.  Offline, you can accomplish this by reviewing customer service requests, returns of products or requests for additional services – even better, you can actually speak directly to your customer and ask them about their experience or how they found you.
Online reputation monitoring gets a little trickier. It's difficult to manage multiple conversation streams at once (as any social media marketer will tell you), but to also manage what other people are saying about you, what material is "out in the world" wide web about your company and to make sure that it all resonates with your brand message? Yikes. It's a job!
I've put together a small list of apps and sites that were built to help you monitor your online reputation (and sometimes even improve it):
Google Alerts
Find out who is blogging or posting articles about your company on the web by searching for your company's name (and your leadership) through the free Google Alerts.
SocialMention (socialmention.com)
This site allows you to search trending topics in social media (in real-time) to send you alerts – use it similarly to Google Alerts (but also include keywords that are important to your business to see who you should be targeting).
Hootsuite
If you are already using Hootsuite to manage your social media, check out their analytics and "listening" application that allows you to monitor how well your social media is doing as well as how people are talking about you.
Trackur (trackur.com)
A social media monitoring tool (similar in setup to hootsuite's "listening" tool) notifies you whenever your brand is mentioned.
Tweet Alarm (tweetalarm.com)
Google Alerts for Twitter. Genius. (If you've noticed, a lot of other tools are described as Google Alerts for… which means, if you haven't already, it's time to start with Google Alerts!)
Pin Alerts (www.pinalerts.com)
Google Alerts for Pinterest. This will let you know whenever someone pins something from your site – and as Pinterest is becoming increasingly influential (and yet still a viable marketing option for businesses as it is not yet overcrowded or overused), you might want to start tracking pins today.
These tools are a great way to monitor your brand's online reputation, but they are also great tools for competitive or customer research. Learn more about what to look for in my new best selling book, Don't Buy a Duck by visitingwww.DontBuyADuck.com