Interview with Art Shamsky, Iconic Baseball Legend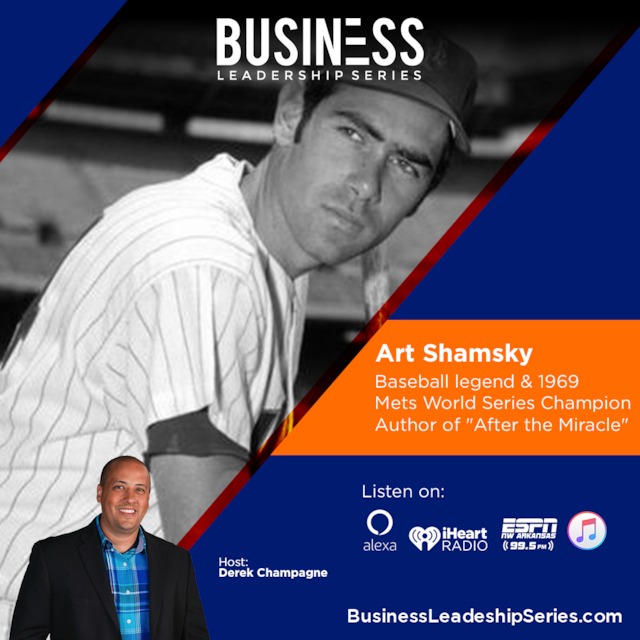 Derek talks with baseball legend Art Shamsky. Art was a prominent player with the iconic 69′ Mets World Series Championship Team.
Art captures an important part of our nation's history: a country torn apart by war, the year of Woodstock, the year of first person on the moon, and the "lovable losers" who went from underdog to champions!
Be sure to order Art's new MUST READ book: "After the Miracle: The Lasting Brotherhood of the '69 Mets"
Learn more at: http://artshamsky.com/
Order your copy here: http://www.artshamsky.com/memorabilia/book/