Interview with Beau Oyler, Shark Tank Veteran & Entrepreneur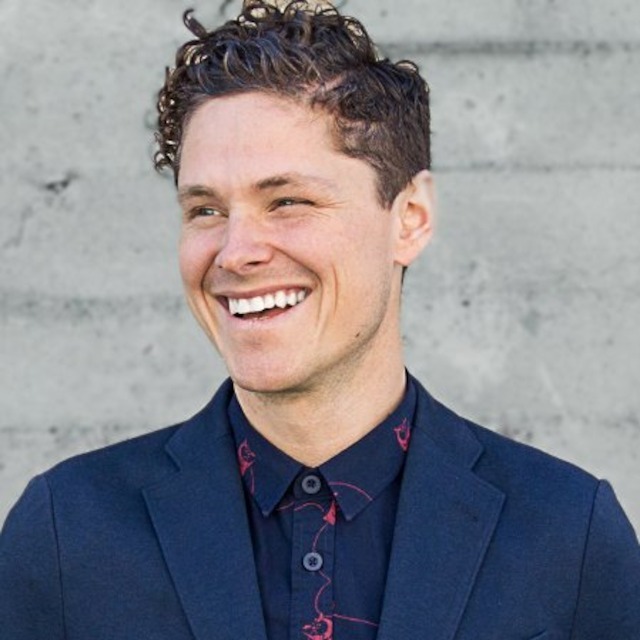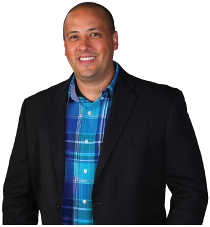 We spoke to Beau Oyler, Shark Tank Veteran and Entrepreneur recently. Beau talks with Derek about his experience on Shark Tank, building a successful company, and some valuable lessons he has learned along the way. Having founded Enlisted Design and Urbio, he has created rich product and brand experiences for fortune 500's and small startups. He pioneered the design cooperative movement and has a unique ability to truly collaborate with his partners. His designs have received every major design award including Red Dot, Spark, IDEA, GOOD Design, TheDieline, Wired Editor's Choice and Best of Show at Dwell on Design.
2016 Highlights: San Francisco Business Times "40 Under 40" Diablo Magazine "40 Under 40" San Francisco Business Times "Fastest Growing Private Companies in the SF Bay Area" Led the Honey Can Do acquisition of Urbio
2015 Highlights: Enlisted named Best Entrepreneurial Companies in America by Entrepreneur Magazine
When not at Enlisted, you'll find him cycling, surfing, hiking and exploring with his wife and two adventurous kids.
Learn more at www.enlisteddesign.com