Interview with Beth Comcast, Director at Nike, Author and Trustee of The National Geographic Society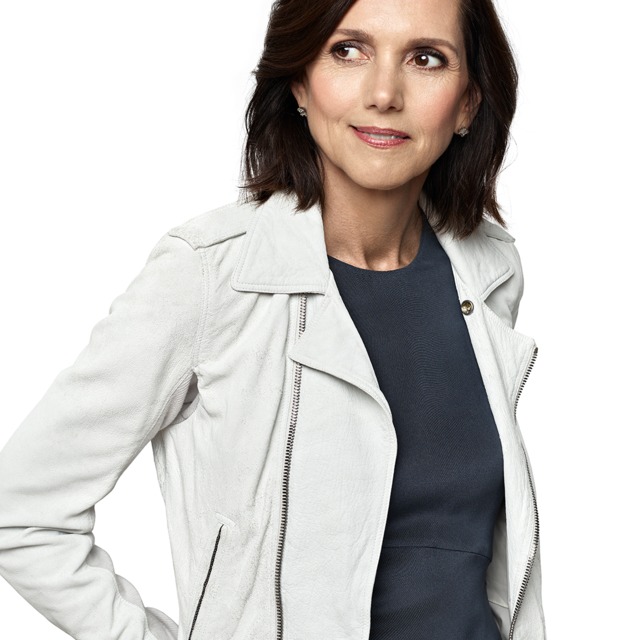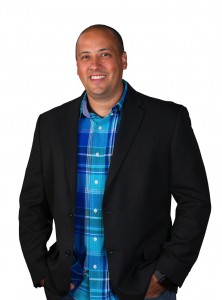 Derek Champagne talks with Beth Comcast, former Chief Marketing Officer and then Vice Chair of Innovation at GE. For almost 3 decades Beth led efforts to accelerate new growth, develop digital and clean-energy futures, seed new businesses and enhance brand value.
As President of Integrated Media at NBC Universal , Beth oversaw TV ad revenue and digital media efforts, including the early development of hulu.com Prior to this, she held a succession of roles at NBC, CBS and CNN/Turner Broadcasting.
Beth is currently a director at Nike, trustee of The National Geographic Society, and former board president of the Cooper Hewitt Smithsonian National Design Museum.
Beth's new book "Imagine It Forward: Courage, Creativity, and the Power of Change" is an inspiring, fresh, candid, and deeply personal book about how to grapple with the challenges to change we face every day. It is a different kind of narrative, a big picture book that combines Comstock's personal story in leading change with vital lessons on overcoming the inevitable roadblocks.
Learn more at https://www.bethcomstock.info/