Interview with Brian Buffini, NY Times Best-Selling Author
Posted: Aug 21, 2017
/
Under:
Advertising
,
Brand Building
,
Business Development
,
Business Spotlight
,
Entrepreneurs
,
Featured
,
Inspiration
,
Marketing
,
Podcasts
,
Reputation Management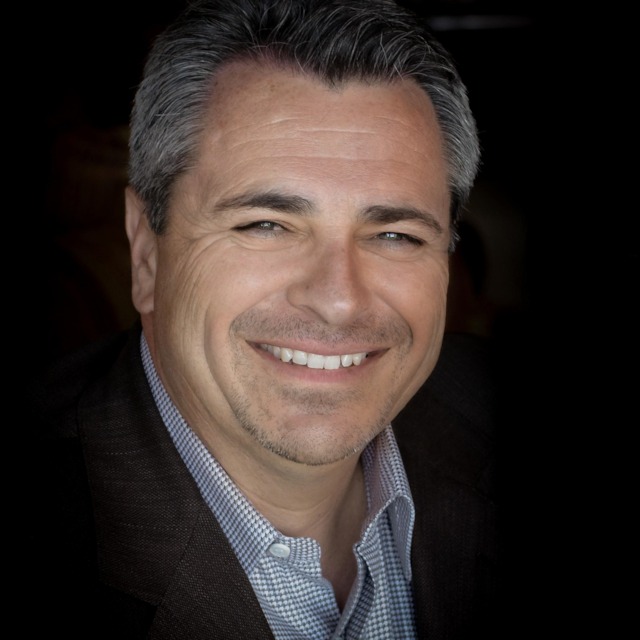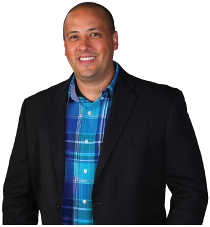 In this episode Derek Champagne interviews Brian Buffini, author of the New York Times best-selling book, The Emigrant Edge: How To Make It Big In America.
Brian Buffini emigrated from Ireland at the age of nineteen, with only ninety-two dollars in his pocket. Today, as the founder of Buffini & Company, the largest business training company in North America, he is one of the nation's top business experts. In his engaging new book, THE EMIGRANT EDGE: How To Make It Big In America (Howard Books, August 2017), he shares the secret of his success: a mix of seven qualities that make up what he calls the Emigrant Edge.
"Successful immigrants think and work differently than the average American," Buffini writes. "When they leave everything behind, they keep their dream of success uppermost in their mind." Through his own experiences as well as those of others, Buffini describes how the sacrifices made to come to America, the lack of a safety net, and the advantages of a fresh start, set the stage for success.
The good news for everyone, Buffini says, is that the seven traits immigrants share are wholly transferable, no matter where a person is born, or what his or her circumstances are. "Imitating these traits will equip anyone to thrive and succeed," he contends.