Interview with Bryan Falchuk, Best-Selling Author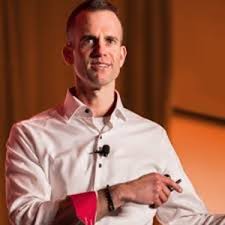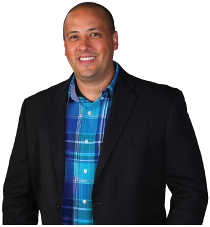 Bryan Falchuk is a best-selling author of "Do a Day: How to Live a Better Life, Every Day". He has faced major adversities and learned how to overcome and achieve. From obesity for most of his life to running marathons, from career struggles to success as a CXO, from watching illness threaten his family to finding lasting health, he has been through many lessons he used to develop his unique approach to inspiring others succeed.
Bryan's work has been featured in several top publications like Inc. Magazine, The LA Times, Chicago Tribune and more. He has spoken at multiple TEDx events, and has been a featured guest on over 100 podcasts and radio shows.
Learn more at https://www.bryanfalchuk.com/