Interview with Catharine Arnston, Founder and CEO of ENERGYbits® Inc
Posted: Nov 6, 2017
/
Under:
Advertising
,
As Seen On TV
,
Brand Building
,
Business Development
,
Business Spotlight
,
Entrepreneurs
,
Featured
,
Marketing
,
Podcasts
,
Startup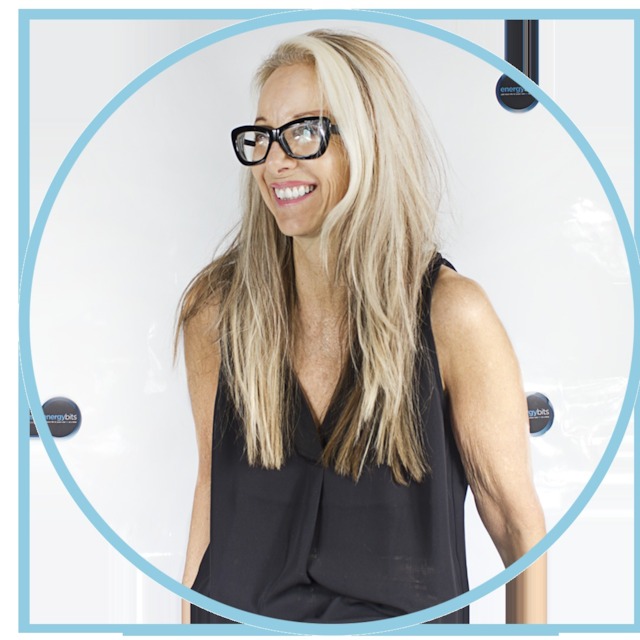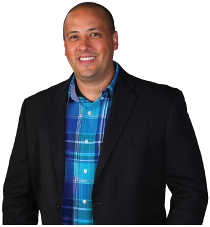 In this episode Derek Champagne interviews Shark Tank Veteran Catharine Arnston.
Catharine, the Founder and CEO ENERGYbits® Inc, shares her inspiring entrepreneurial journey. Her journey is a case study for passion in action as she shares insight for building a category. "Are you building a pup tent or a sky scraper," shares Catharine.
This is a must listen to episode as Catharine shares many value bombs about purpose, passion, and patience in building a successful business.
Learn more at www.energybits.com
You can purchase from Amazon, directly, here. 
Follow Catherine at
@energybits