Interview with Chris Tuff, Author of "The Millennial Whisperer"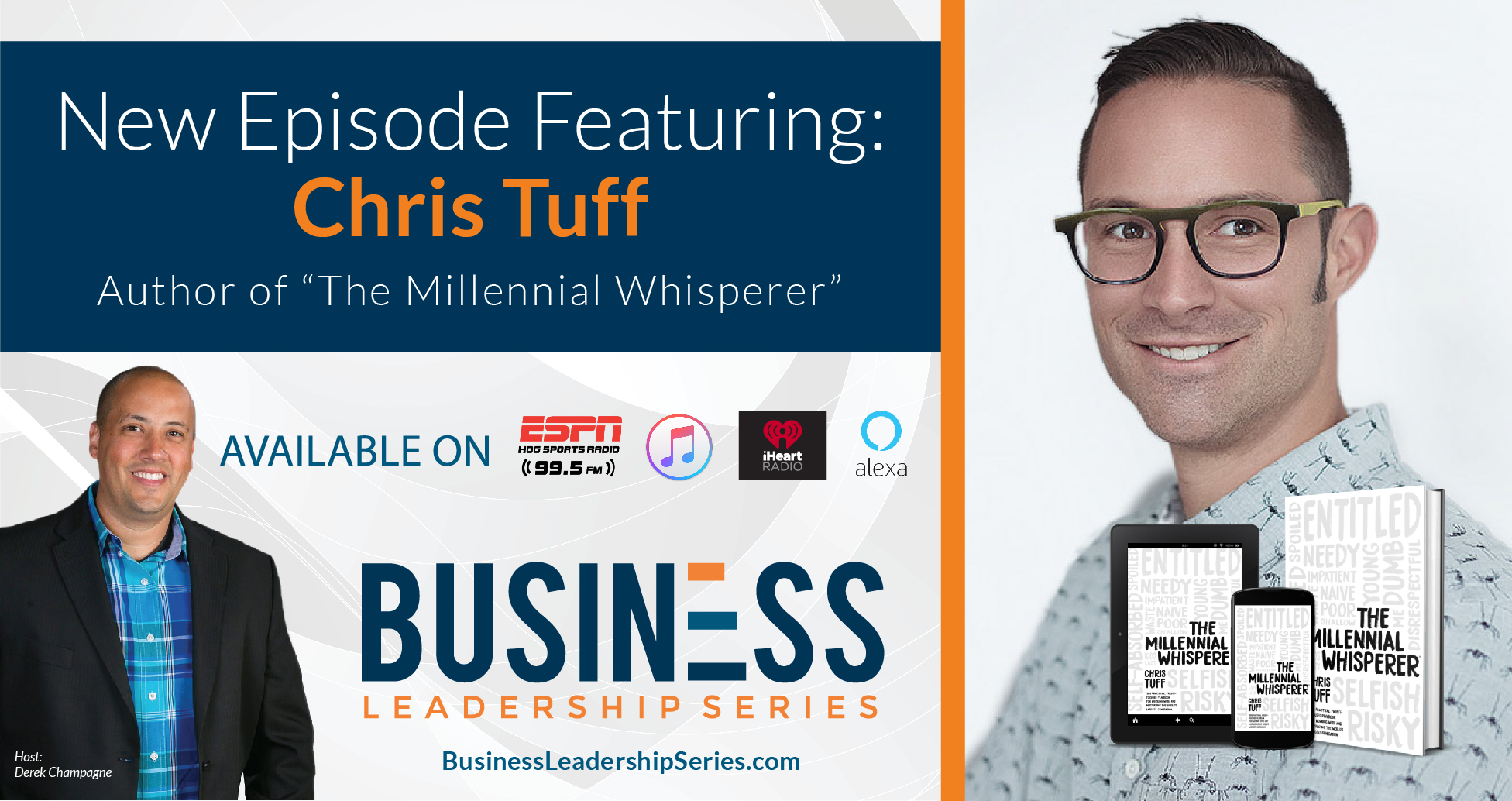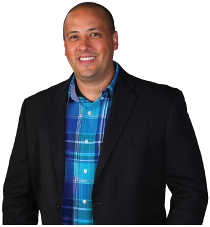 In this episode Derek talks with Chris Tuff about his new book: "The Millennial Whisperer".
As one of the first marketers to work with startups like Facebook in 2005, Chris has built his career surrounded by Millennials while becoming one of the sought out leaders in the digital marketing space. He's a partner at the advertising agency 22squared in Atlanta, GA where he successfully attracts, motivates and whispers to Millennials every day.
Chris highlights how to build a corporate culture in which Millennials can thrive and how to identify, train, and empower leaders to get the most out of Millennials at their companies.
Learn more at https://www.themillennialwhisperer.com/