Interview with Cort Dial, President of Cort Dial Consulting, LLC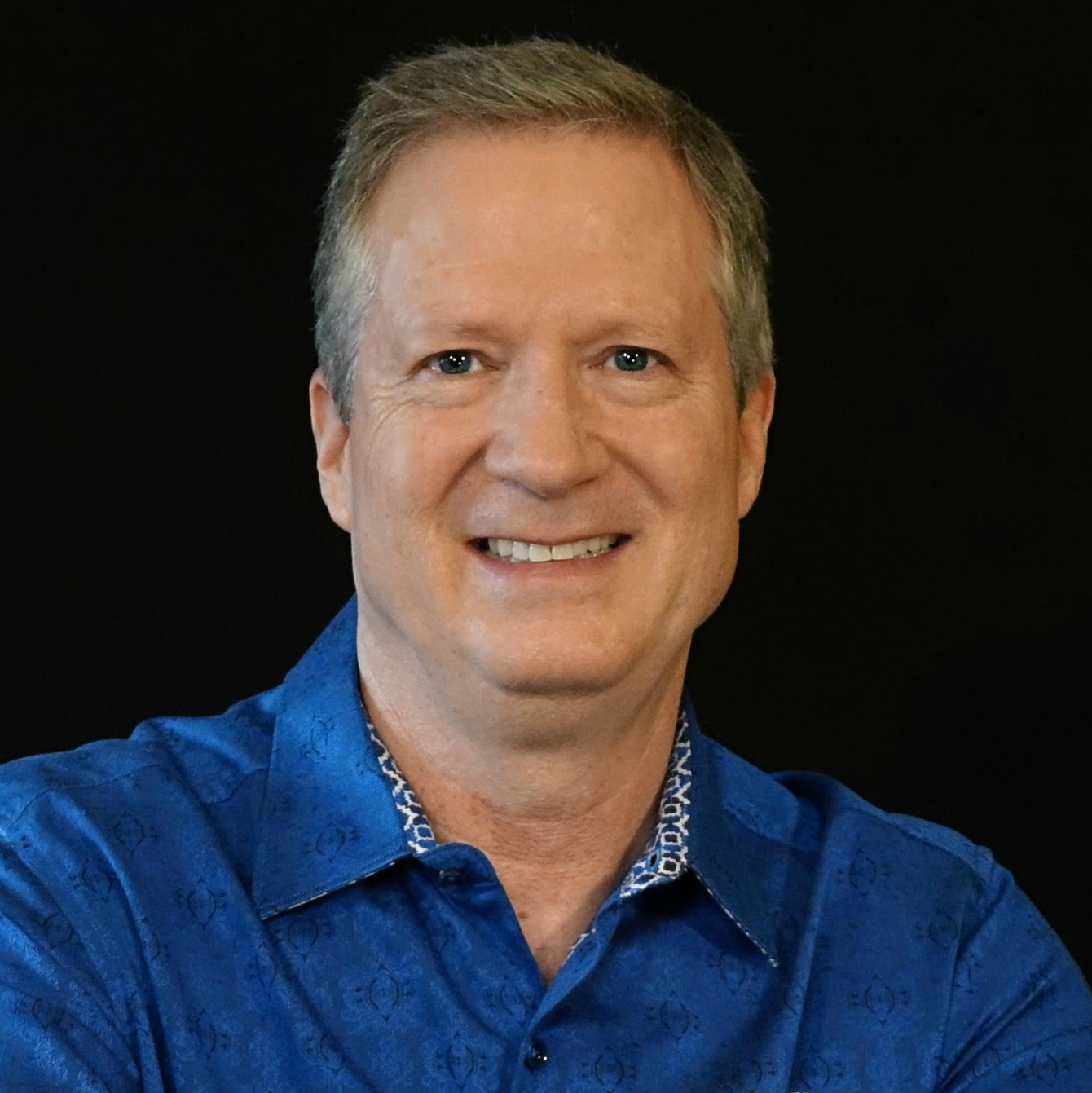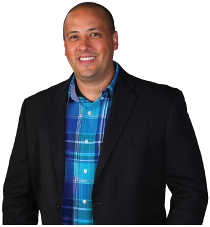 In this episode Derek Champagne, CEO of The Artist Evolution, interviews Cort Dial. Cort is an author, speaker, performance coach who believes the only leader who needs to change is you. He has spent the last 30 years in a variety of environments ranging from corpo- rate skyscrapers to South American jungles.
Cort has honed a unique approach to developing coaches and business leaders founded in the core conviction: "Leaders reach the summit of leadership when they can create extraordinary business performance while caring for people." Cort calls this new breed of 21st-century hero the All-InTM Leader.
Today, Cort is the President of Cort Dial Consulting, LLC where he has successfully guided business coaches and executives from organizations such as Chevron, Intel, U.S. Borax, Disney and Apple to cultivate a new breed of leader. He guides individuals through frank self-evaluation, personal change, and the pursuit of extraordinary performance, he creates the All-InTM Leaders, high achievers who recognize the power of human connection.
Cort is also the author of the Globe and Mail's 2016 #1 business book; Heretics to Heroes: A Memoir on Modern Leadership. His book introduces a new framework for inspiring others with his All-InTM Leadership. As provocative as it is practical, Heretics to Heroes reminds readers that history's greatest men and women were once seen as heretics.
Learn more at www.cortdial.com