Interview with David Lane, CEO of Lunatix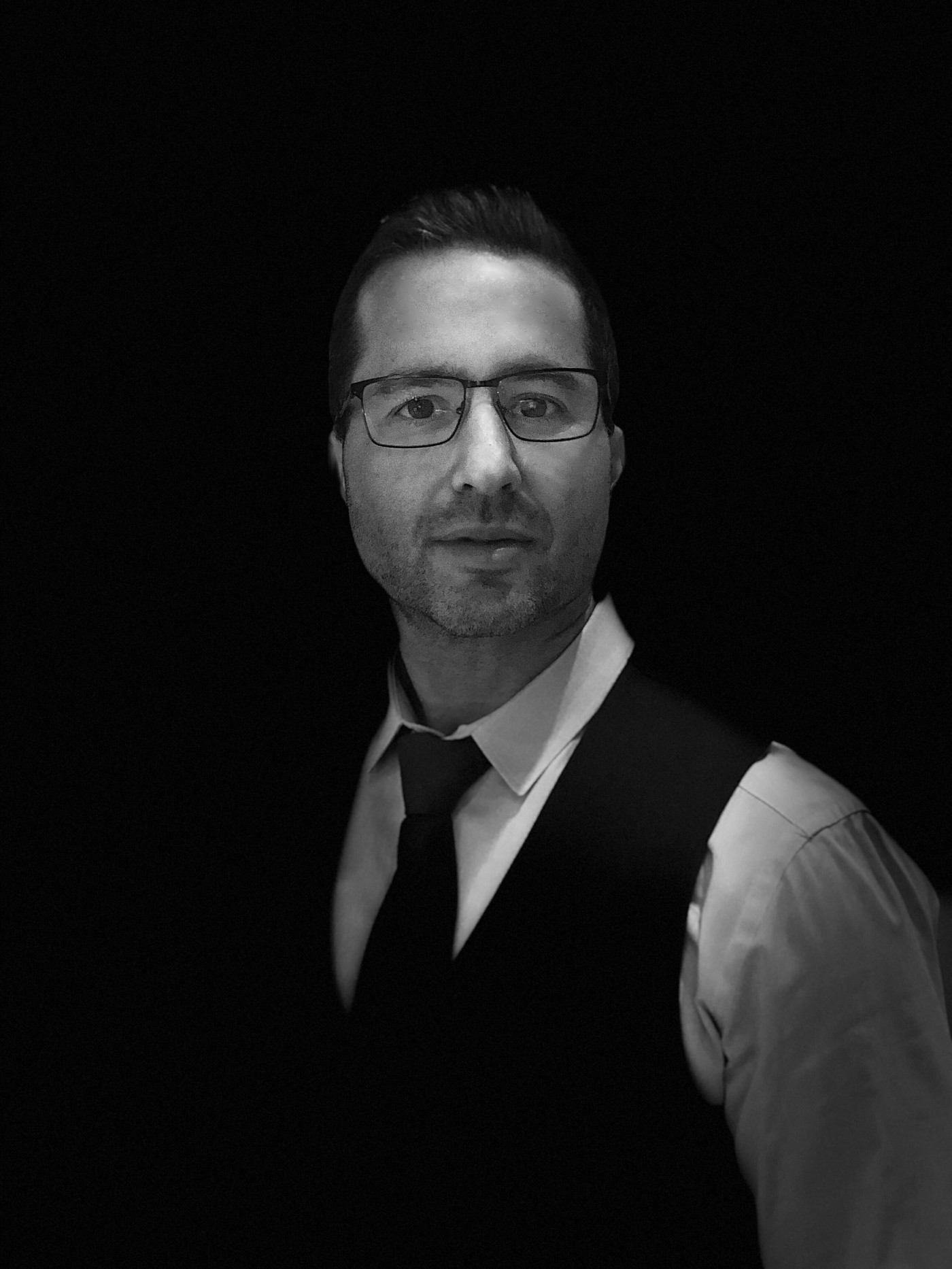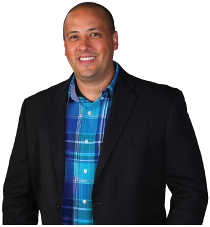 Derek Champagne talks with David Lane, entrepreneur and CEO of Lunatix. David shares his entrepreneurial journey. He shares valuable advice about recognizing warning signs, knowing when to pivot, recognizing key opportunities within what you are already doing, and removing blinders.
Lunatix is the first ticket site where sports fans can buy the regular season and get the post season. They can buy concert or theatre tickets and get the post season.
Lunatix description: We are diehards, loyal, fanatical about our teams. We have to be at the biggest games… We are all Lunatix!
Lane's professional experience includes twenty years of C-level experience and leading business units with a number of well-known sports and media businesses such as FanDuel, TouchTunes, and Outfront (Formerly CBS Outdoor).
David has been featured in several publications and is considered an expert in the sports ticketing industry frequently speaking on industry related topics and trends.
Learn more at https://lunatix.com/