Interview with David Quick, 3-Time CEO & Speaker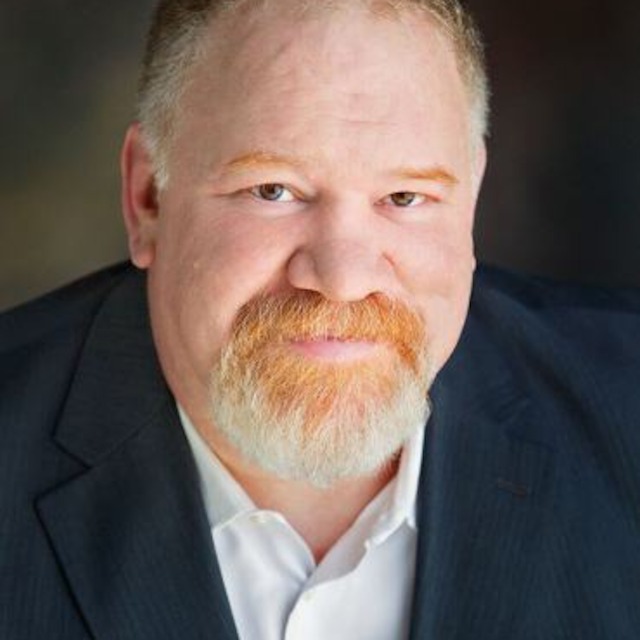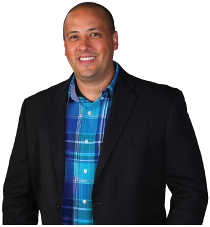 Derek Champagne interviews David Quick. David is a "recovering bull in the china shop" who now uses his passion to help business leaders and their teams thrive. A 3-time CEO of rapid growth organizations, David now helps leaders thrive by sharpening their focus on Vision, Values, Expectations, Engagement.
David puts executive coaching, live events, keynote presentations and group sessions all to work to help create powerful herds of high performing bulls. His no-BS communication style speaks to high performing leaders of all levels.
Learn more at helpingbulls.com/leadership