Interview with Derrick Furlow Jr., Author of "What's Next: How to Transition Like a Champion"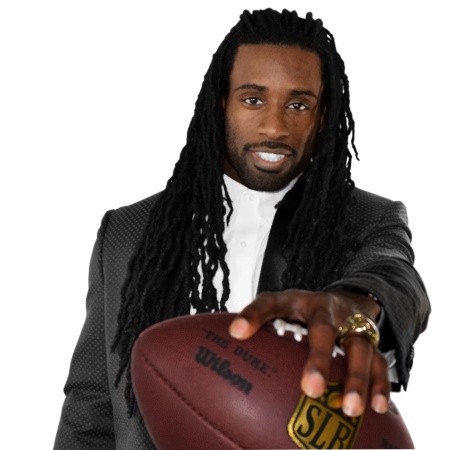 Former pro football player and entrepreneur Derrick Furlow Jr shares his "Get Out of Arkansas" plan and when he learned his higher calling.
Growing up, Derrick saw himself as another kid who wanted a better life and knew sports, in particular, football would serve as a vehicle to a better life. After growing up with much adversity, he began working towards shifting his perspective from a temporary experience of playing on the field to a permanent purpose of serving those who currently and formerly played sports. Today, Derrick travels across the United States sharing his story with the hope of empowering others to never to yield when facing adversity.
Derrick is now the author of "What's Next: How To Transition Like A Champion" and coaches athletes, CEOs, executives, and leaders to grow in transition and adversity.
Learn more at https://derrickfurlow.com/