Interview with Dev Ganesan, CEO of ItemMaster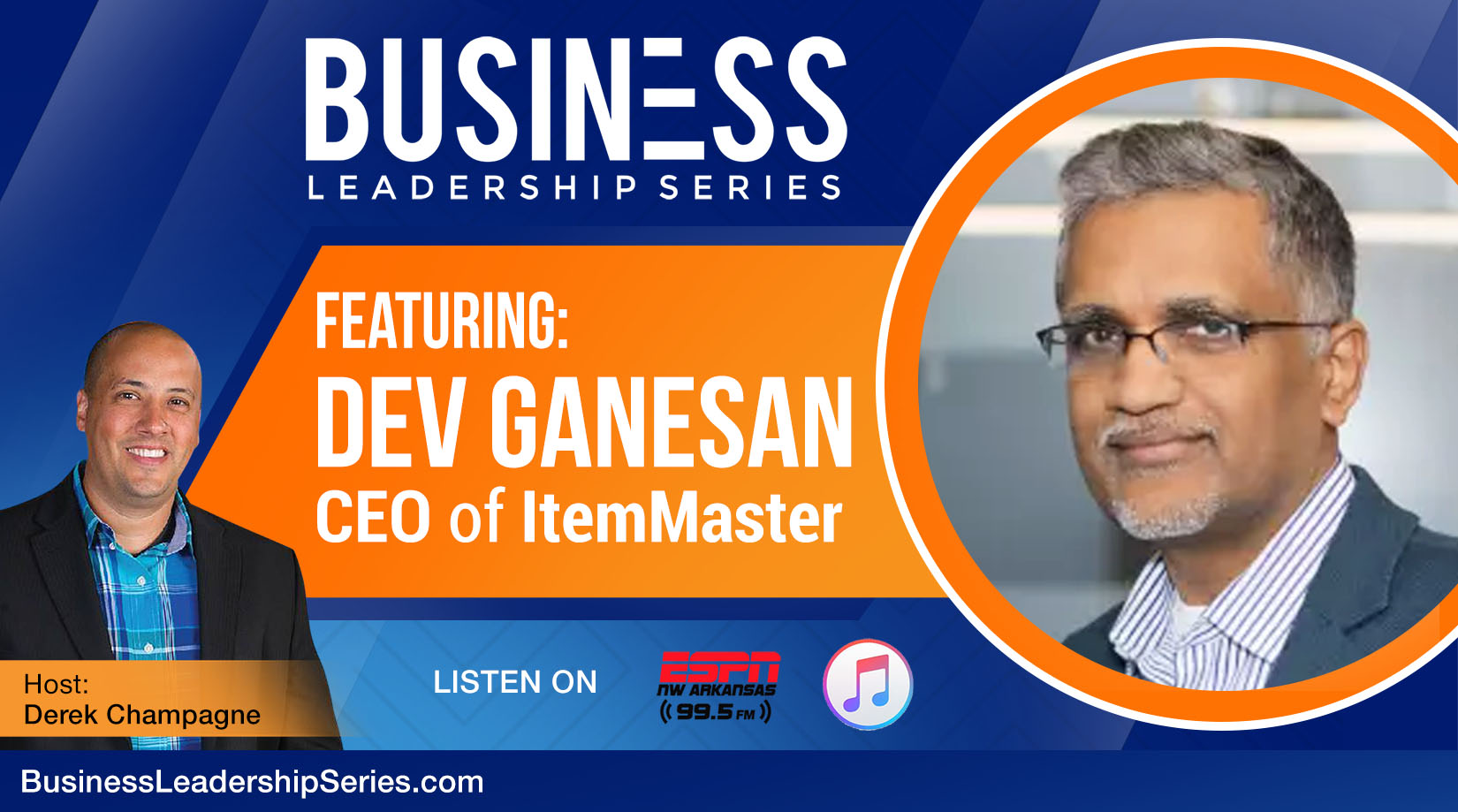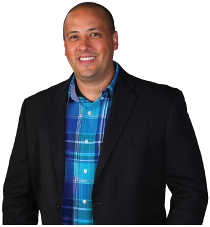 Derek Champagne talks with the new CEO of ItemMaster, Dev Ganesan. Dev shares the importance of having a good a team of people to help you grow and scale your business, understanding what your weaknesses are, and surrounding yourself with advisors and mentors to help you where you need help. Dev also talks about some important leadership principals to follow such as, listening instead of just talking in your meetings, giving credit to your team members, when things go wrong you take the blame, and allowing people to make mistakes, just not repeating the same mistakes.
Dev is former CEO of both Fishbowl, Inc (leading restaurant marketing & analytics Co.) and Aptara, (a digital content and publishing leader) and current board member of BrandMuscle and ItemMaster. Ganesan has in-depth experience in building and scaling companies in the digital, mobile, content and data analytics industries. Ganesan received the EY 2017 Entrepreneur-of-the-Year award, Future 50 award in 2014 and 2013, and was recognized as a Washington Tech Titan in 2013.
About ItemMaster
More than 1,000 retailers, agencies and mobile app developers access ItemMaster's network as a one-stop source of certified brand content through our open exchange network. This allows ItemMaster to offer manufacturers real-time analytics and actionable brand data to drive business decisions. A privately held company, ItemMaster already supports Complete and Verified™ content for over 5,000 manufacturers and is on a mission to reinvent and deliver packaging for the 21st century.
For more information on ItemMaster, visit www.itemmaster.com.