Interview with Douglas Hutchings, CEO of Picasolar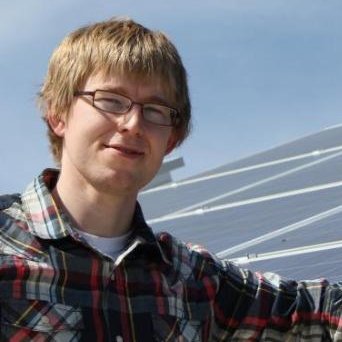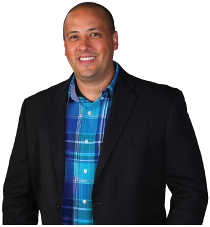 In this episode we talk with Douglas Hutchings. Douglas talks about his move from England to Arkansas and the process of starting and growing his innovative company.
Douglas Hutchings is a founder, CEO and accidental angel investor. Douglas founded Silicon Solar Solutions (SSS) while still pursuing his Ph.D. at the University of Arkansas and secured seed funding for the venture 9 days prior to successfully defending his dissertation. Upon graduating he hired himself as the third full-time employee with the responsibility of continuing to oversee the technical and business development of the interdisciplinary staff of eight people.
Picasolar Inc, was spun out of SSS in 2012 and as the CEO of SSS and Picasolar, Douglas led the team to compete in 23 international business competitions where they placed in the top three/finalist in every competition and won 12 of them outright. One result of this securing an invitation for the whole team to close the NASDAQ. Douglas Hutchings and Seth Shumate (the first full time employee of SSS) were named as two of the five "Nation's Top New Inventors" by Inventors Digest for their work that has resulted in six additional patent applications. Douglas was named one of Arkansas Business "Top 20 in their 20s" and subsequently a "40 under 40", a Northwest Arkansas Business Journal "Fast 15", and a winner of a 2015 Edison Award.
Douglas is a founding board member of the Arkansas Advanced Energy Association and corresponding Foundation and has severed on the ASTA STEM Programs Advisory Committee.
Learn more at www.picasolar.com