Interview with Dr. Tom Holman, Owner and Dentist at Holman Family Dentistry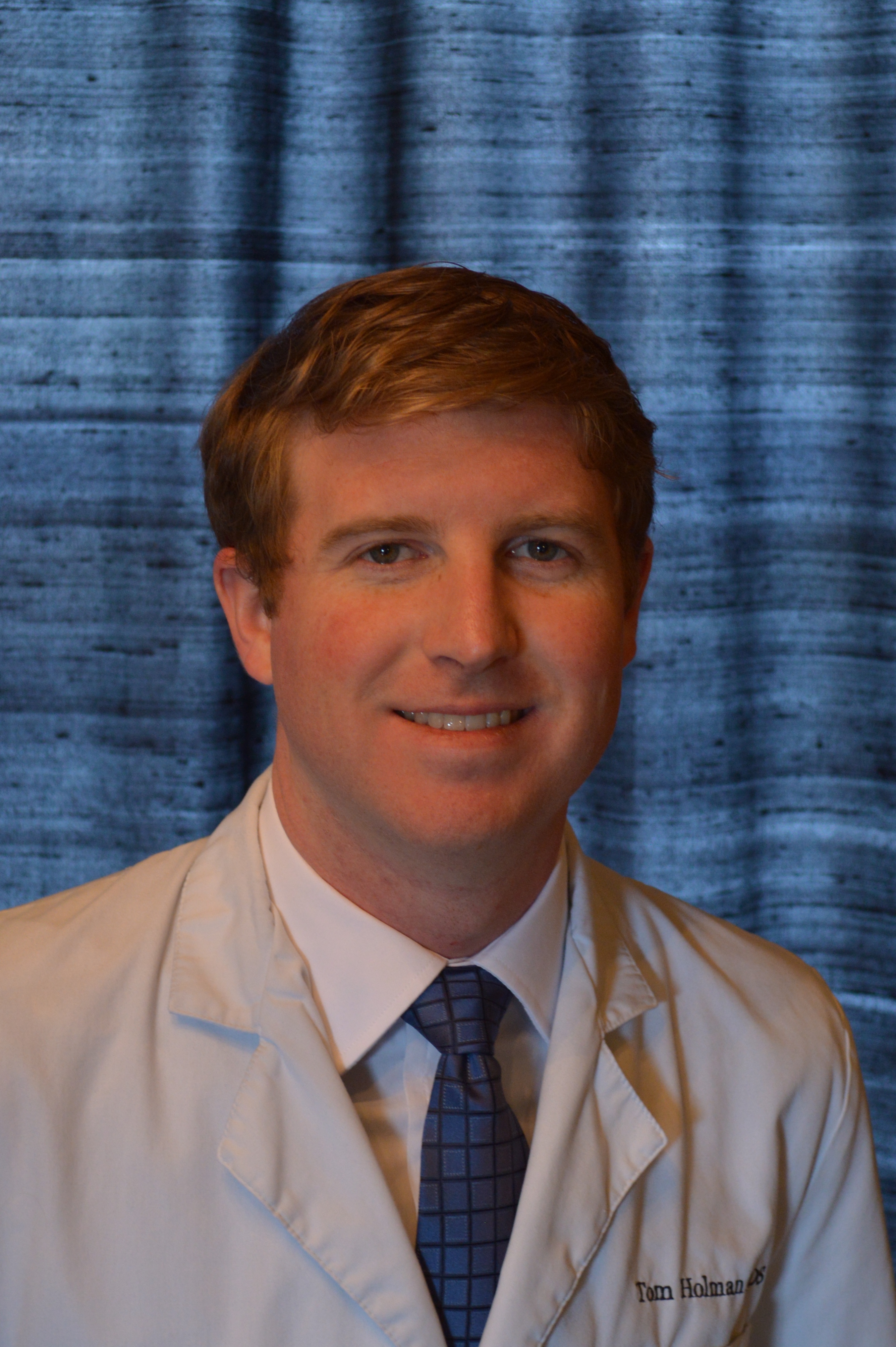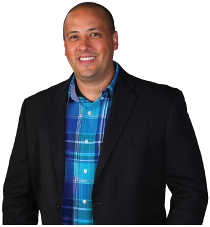 Our guest today is Dr. Tom Holman, owner and dentist at Holman Family Dentistry in Centerton, Arkansas.
Please share your personal journey:
I was born and raised in Arkansas finishing High School in Fayetteville.  I graduated from UCA and LSU School of Dentistry.  I met my wife Ashley in Dental School, and we currently live in Bentonville.  Throughout life, I've been highly self-motivated to prove people wrong.  There's nothing more gratifying than accomplishing tasks others deem to be "too hard."  Many people can't say they are working in the career they hoped for as a young kid.  I wouldn't say I've achieved this alone though.  Support from family and friends has been a huge blessing in my life.
What is your present business?
I'm currently the owner and sole dentist of Holman Family Dentistry.  Recently, I've invested in land and construction of a new dental office which includes extra lease space in the fast-growing city of Centerton.
What got you into it?
I've been interested in dentistry from a young age.  I've always felt comfortable in the dental setting thanks to great dentists growing up.  I've since learned how rewarding the profession can be.
Can you share any challenges or setbacks you've experienced? 
There have been many times in dental school and private practice where work was very frustrating and seemed to never end.  Perseverance and the confidence of others in me kept me going.
Can you share success stories that you've experienced? What's the key lesson?
I've been able to make huge strides in expanding my business.  Making a transition from a small, humble office to being able to build a large-scale office equipped to see many more patients and employ several more people.  I think the key has been consistency and making the right investments in the business to allow it to grow.
What does success look like for you? How do you measure success?
Success to me is seeing people better off by what I've accomplished.  Whether it's patients, employees, or just the community as a whole, success must include the betterment of other people.
What do you want our audience to learn from you?
Life is never quite what you expect.  Your ability to adapt to what comes your way is what defines you.
What's your best piece of entrepreneurial/business advice for our audience?
Trust your instincts.  Not following everyone's lead is what may make your ideas unique and successful.
What is your proudest personal accomplishment?
Convincing my wife to marry me.
What is your proudest professional accomplishment?
Purchasing my business and starting out on my own.
What have you yet to accomplish on your wish list?
Creating a self-sustaining business with further expansion.
How do you achieve balance in personal/professional life?
I'm lucky to be in a profession which allows me to leave work at the office.  For the most part, I allow nights and weekends to be for family and friends.
What are your hobbies? 
I enjoy relaxing at the lake, running or biking with friends, and watching movies with the wife.  I also enjoy going to concerts and listening to new music.
What are you most passionate about?
Helping others have better lives and creating a legacy my family is proud of.
How do you maintain focus?
Whenever I get distracted in life, I stop to think "how is this helping me achieve my dreams."  I try to maintain only thoughts and activities which promote personal and professional goals.  It's also important to get forgive yourself and learn from negative aspects in your life.
How do you build and motivate a team?
I like to bring in team members who have the same motivation and values as I do.  Hardworking people who are able to enjoy time away from work tend to have a more positive outlook on their working lives.  I also like to show the team the progress and positive outcomes of their hard work.
How to contact you or where to get more information?
Visit our website to find out more about our office or follow us on Facebook for continued progress of our business!
Website: www.holmanfamilydentistry.com
Email:  drholman@holmanfamilydentistry.com
Phone:  479-795-1101
Facebook:  www.facebook.com/holmanfamilydentistry
Dr. Holman at his new office in Centerton.