Interview with Ed Eppley: Author, Professional Management & Sales Strategy Expert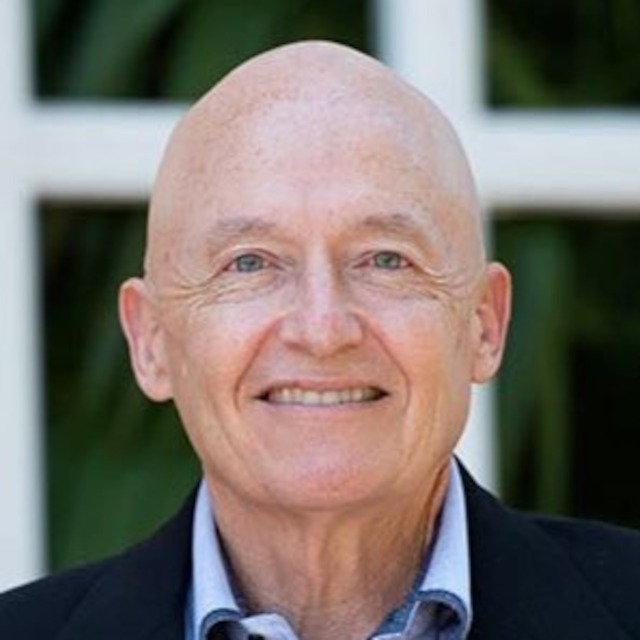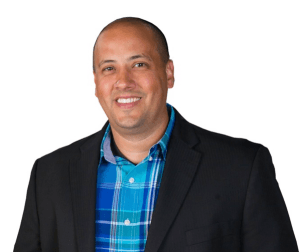 Ed Eppley, the author of "Let's Be Clear: 6 Disciplines of Focused Management Pros," is a leading global expert in professional management, sales strategy, and performance management. He is a principal consultant for the Table Group, a Patrick Lencioni Company, and operates The Eppley Group. He has trained managers at multinational companies across the U.S., Europe, China, Japan, and Australia. His clients include a "Who's Who" of business category leaders such as BMW, DSW, Sara Lee, Bloomberg, Battelle, Goodyear Tire and Rubber Company, Speedway, Steamboat Ski & Resort Company, Value City Furniture, PSA Airlines, Emerson Electric, NECCO, Safelite Auto Glass, and others.
A life-long entrepreneur, Ed has started an advertising agency and a manufacturer's rep firm selling to the industrial and construction markets before creating Tyson Eppley Management, ProspeX, and The Eppley Group. As a facilitator of the Course for Presidents at Aileron, Ed helps owners of private businesses apply a system of professional management to identify and correct workplace problems. A professional career that has spanned more than 40 years, Ed has honed a skill for identifying talent, understanding executive challenges and spotting and improving problematic management.
Learn more about Eppley and The Eppley Group at http://www.TheEppleyGroup.com.
Download the first chapter of "Let's Be Clear," at http://www.letzbeclear.com.