Interview with Eric Partaker, CEO of the Year & Top 30 Entrepreneur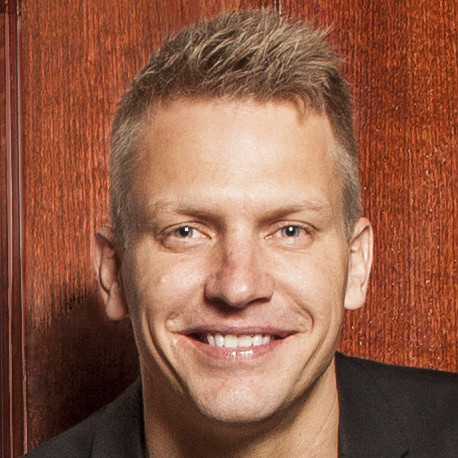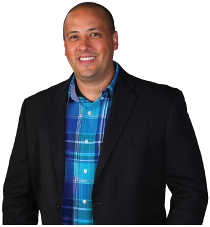 Eric Partaker is Derek Champagne's guest this week. Eric Partaker is "CEO of the Year", Top 30 Entrepreneur, and High Performance Expert. He helps ambitious entrepreneurs, leaders, and coaches reach the top of their game.
Eric shares his personal story of success in business and then having a heart attack while flying back to London. This is a must listen to episode for learning how to be successful in life AND business!
Eric has been named one of the "Top 30 Entrepreneurs in the UK", 35 and under, by Startups Magazine, and among "Britain's 27 Most Disruptive Entrepreneurs" by The Telegraph. His work has featured on over 7 major TV stations, as well as in the Wall Street Journal and The Economist. He has appeared as a guest judge with Lord Alan Sugar on the The Apprentice and cooked together with Tana Ramsay on UKTV's Market Kitchen.
Eric has worked with and led high-performing teams at McKinsey & Company, Skype, and Chilango. He is one of 300 people worldwide certified as a High Performance Coach, by the High Performance Institute. Over the last 20 years he has studied and modeled the traits and habits of the world's most successful people, in order to help his teams and clients break through their barriers and reach their highest potential, in both their work and life.
As co-founder and CEO of Chilango, Eric oversees overall company strategy, operations, and marketing as well as product, brand, and culture development. Chilango has been voted "London's Best Burritos" by Zagat, Harden's, Time Out, and The Evening Standard. It has been described by Elite Business Magazine as "arguably the most exciting fast food company of the decade" and profiled as one of the "Best Chain Restaurants Around the World" by Conde Naste Traveler. Chilango is also the most successfully crowdfunded restaurant chain in the world.
Prior to Chilango Eric helped build Skype's multi-billion dollar success story, served as the Managing Director of a Norwegian non-profit focused on stimulating entrepreneurship, and started his career as a consultant with McKinsey & Company.
Learn more at: www.ericpartaker.com/scaleup