Interview with Ishveen Anand, CEO + Founder at OpenSponsorship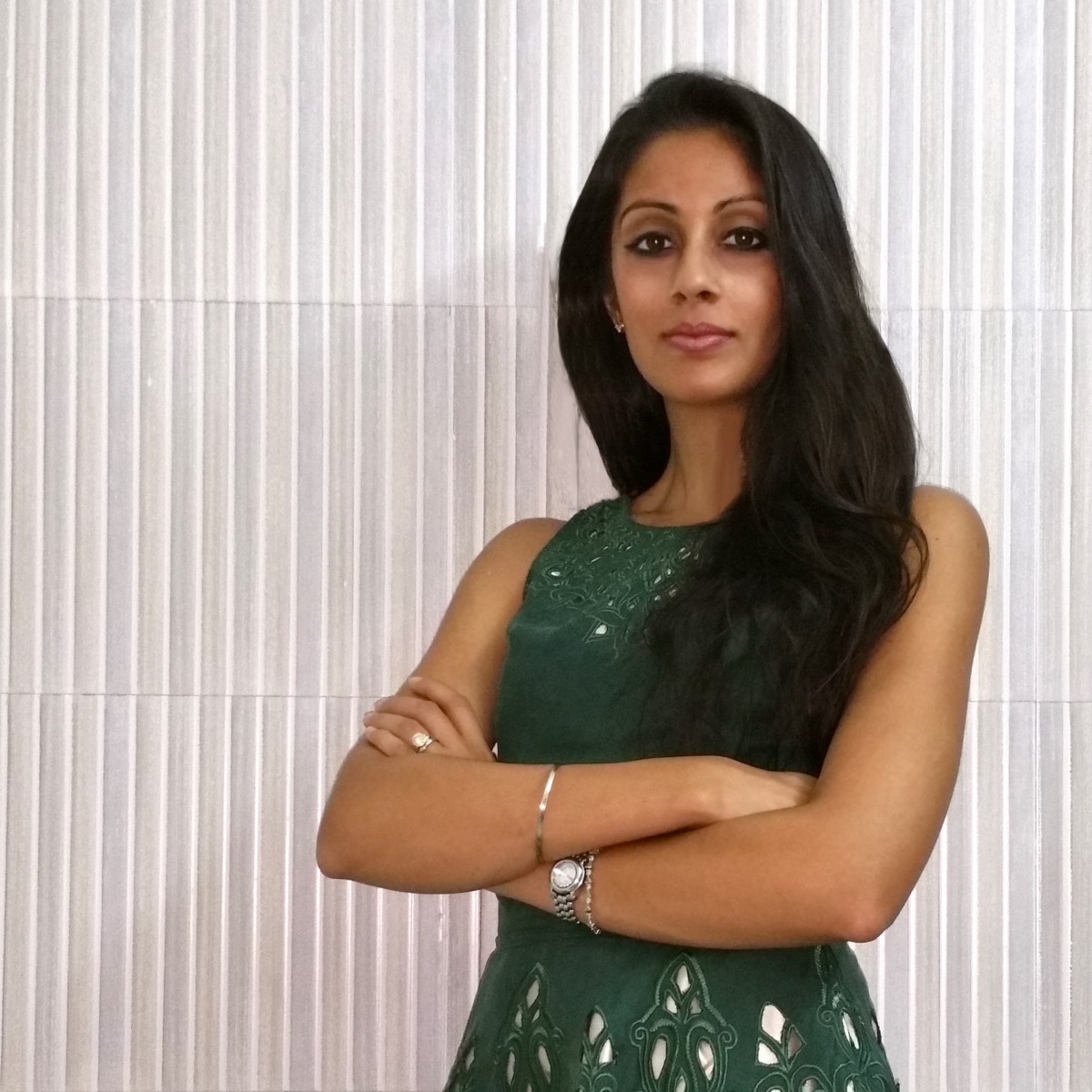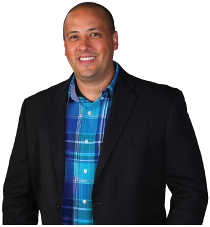 Derek talks with Ishveen Anand, CEO + Founder at OpenSponsorship. Ishveen shares her entrepreneurial journey, key leadership principles, and how she built the category leader.
The startup was born out of her experience as a successful sports agent in India and the UK. OpenSponsorship now has over 5,500 athletes, teams and events being managed to brands globally looking for sports marketing opportunities. Ishveen was included in the Forbes 30under30 sports list in 2015 and OpenSponsorship was named a finalist in the 2015 Sports Technology Awards, category of best technology facilitating commercial returns. She graduated from Oxford University.
OpenSponsorship is a two-sided marketplace for sports sponsorship that makes sponsorship accessible, efficient and data-driven. Brands can save time and energy sifting through opportunities by using the easy but comprehensive search, then connect with the relevant partnerships which are listed directly by the teams, athletes, federation, events or their agencies.
Learn more at http://opensponsorship.com/