Interview with James Smith, Founder of James + James Furniture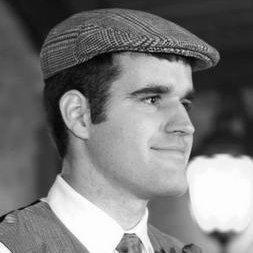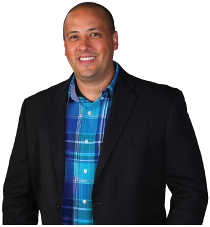 In this episode we interview James Smith. James shares his entrepreneurial journey from starting his business out of his garage to building it into a thriving business. James discusses how he stumbled on his own personal "style" of furniture, growing and motivating a team, and successfully marketing and distributing his product to all 50 states and beyond.
Originally started out of James Smith's garage, James+James continues to grow rapidly to meet the furniture needs of consumers, government offices and businesses in all 50 states and Canada. James+James products are built, finished, or/and warehoused in their 10,000+ sq/ft Springdale facility.
Learn more at www.shopjamesandjames.com