Interview with Jason Belmonte, World's #1 Bowler and Entrepreneur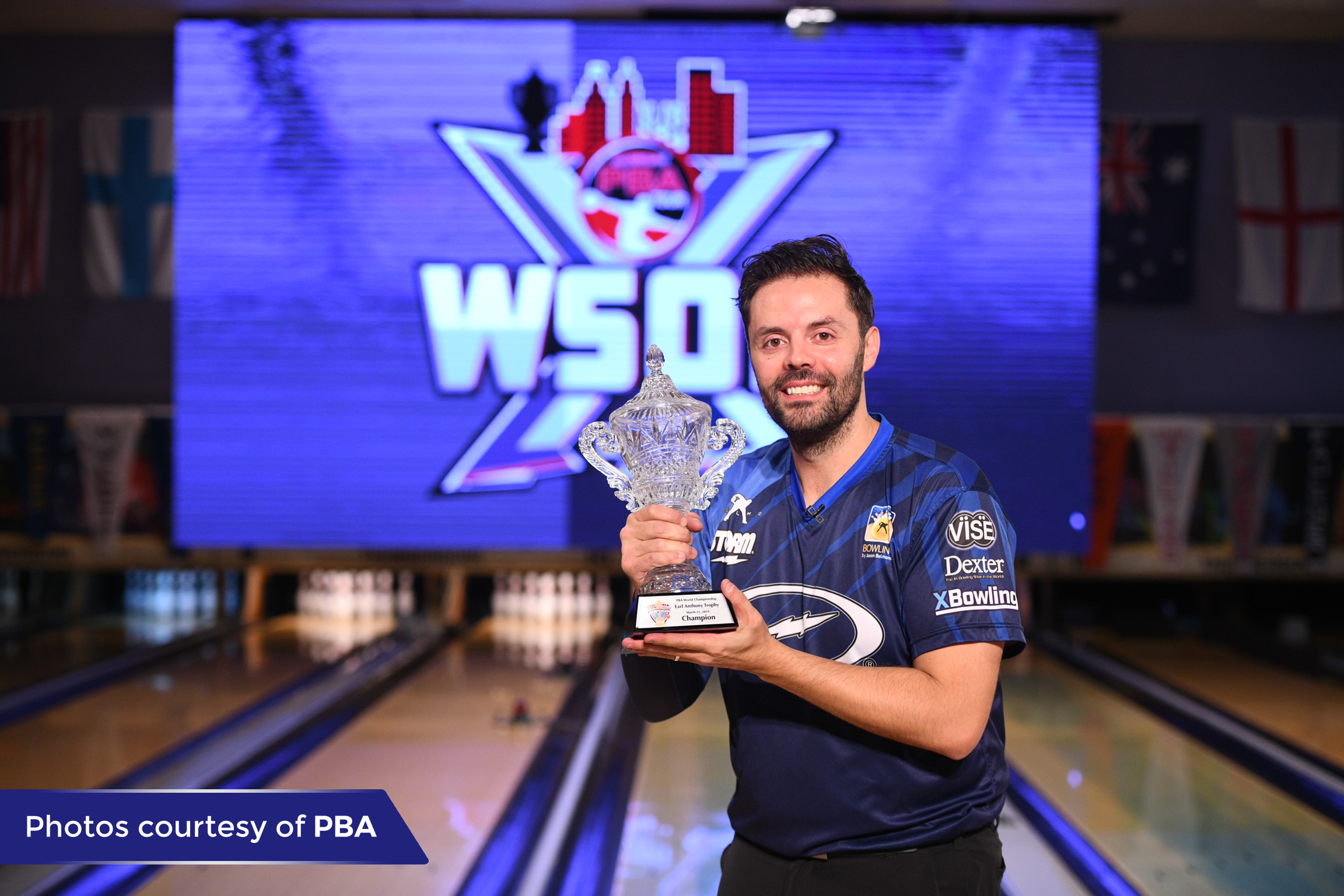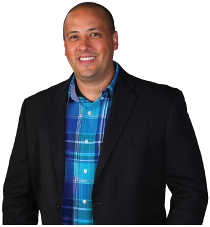 In this episode Derek talks with the world's #1 Bowler Jason Belmonte. Jason talks with Derek about his unique story of bowling since the age of two, how he stays motivated to continue being the best in the world, and more on his entrepreneurial journey.
Jason is known for being one of the first bowlers to gain media attention for using the two handed approach style to deliver his shot. He has won 22 PBA titles, making him one of only 15 players in history with at least 20 PBA Tour wins. His PBA Tour victories include a record 11 major championships, four of these in the USBC Masters, which is also a record. He is also a four-time PBA Player of the Year.
Learn more at https://www.jasonbelmonte.com/