Interview with Jeffrey Smith: Innovative Technology & Platforms for Sharing Your Content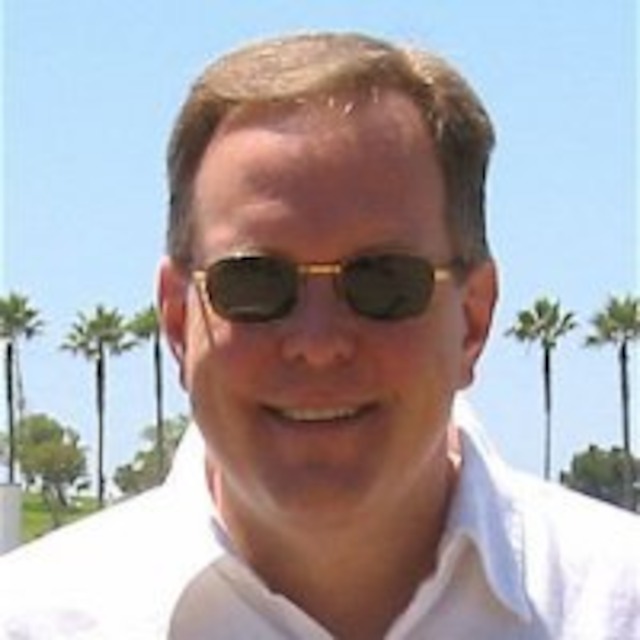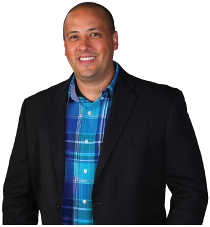 This week, we talk about ways ways to repurpose your content as a thought leader. Our guest this week, Jeffrey Smith, shares new and innovative platforms for sharing your content as a thought leader.
Jeffrey Smith stays ahead of technology to present new and unique ways to share your brand message. Jefrey talks about the new technology with Amazon Echo's Alexa flash briefings. Jeffrey has a background working with Hollywood production studios, web and app development, and other cutting edge technologies.
Listen in to hear how Jeffrey can help your business create your own flash briefing on this platform.
Be sure to get listen to our new Business Leadership Daily Minute flash briefings on your Amazon Echo. Simply visit your Amazon Alexa personal app, select "customize Alexa," select Flash Briefing, and search for us in "Get more Flash Briefing content."
Learn more at www.businessleadershipseries.com