Interview with Jen Grisanti, TV Executive and Consultant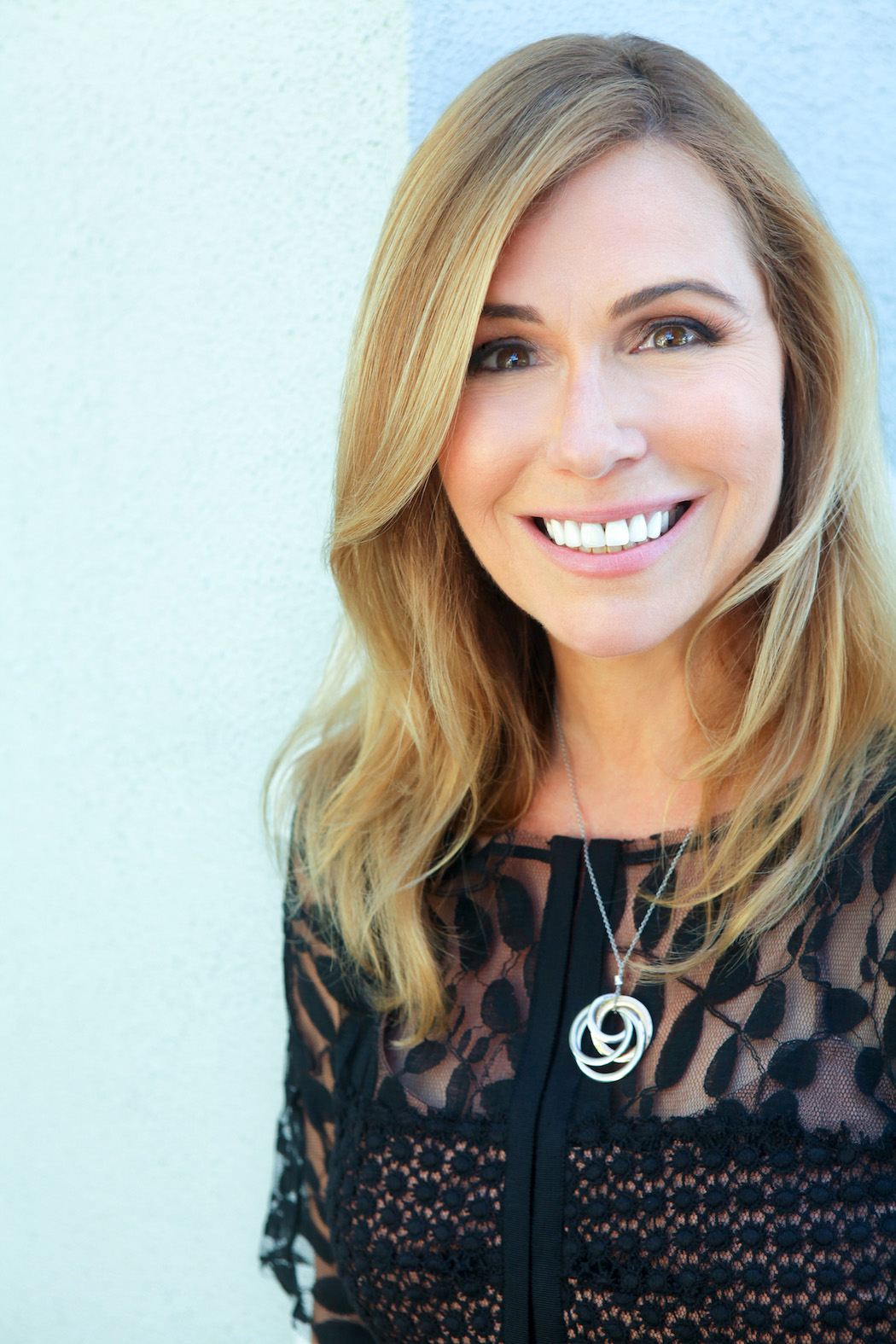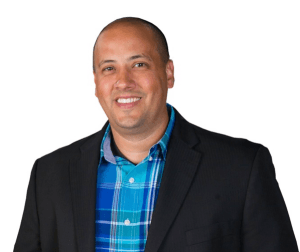 We had a great chat with tv executive and consultant, Jen Grisanti, about being the active hero in your own story.
International speaker Jen Grisanti is an acclaimed Story/Career Consultant at Jen Grisanti Consultancy, Inc. Grisanti is also a Writing Instructor for Writers on the Verge at NBC, a former studio executive, a blogger for The Huffington Post and author of Story Line: Finding Gold In Your Life Story, TV Writing Tool Kit: How To Write a Script That Sells, and her upcoming book, Change Your Story, Change Your Life.
Twenty-Three years ago, Grisanti started her career as an assistant to Aaron Spelling, who served as her mentor for 12 years. She quickly climbed the ranks and eventually ran Current Programs at Spelling Television Inc., covering all of Spelling's shows including Beverly Hills, 90210, Melrose Place and Charmed. In 2004, Grisanti was promoted to Vice President of Current Programs at CBS/Paramount where she covered numerous shows including Medium, Numbers, NCIS, 4400 and Girlfriends.
In January 2008, Grisanti launched Jen Grisanti Consultancy, Inc., a highly successful consulting firm dedicated to helping talented writers break into the industry. Drawing on her years of experience as a studio executive where she gave daily notes to executive producers/showrunners, Grisanti personally guides writers to shape their material, hone their pitches and focus their careers. Since launching her consulting firm, Grisanti worked with over 800 writers specializing in television, features and novels. Due to her guidance, seventy-five of her clients have staffed as writers on television shows, forty have sold pilots, and five of those pilots have gone to series. Learn more atwww.jengrisanti.com