Interview with John Rossman, Author of The Amazon Way book Series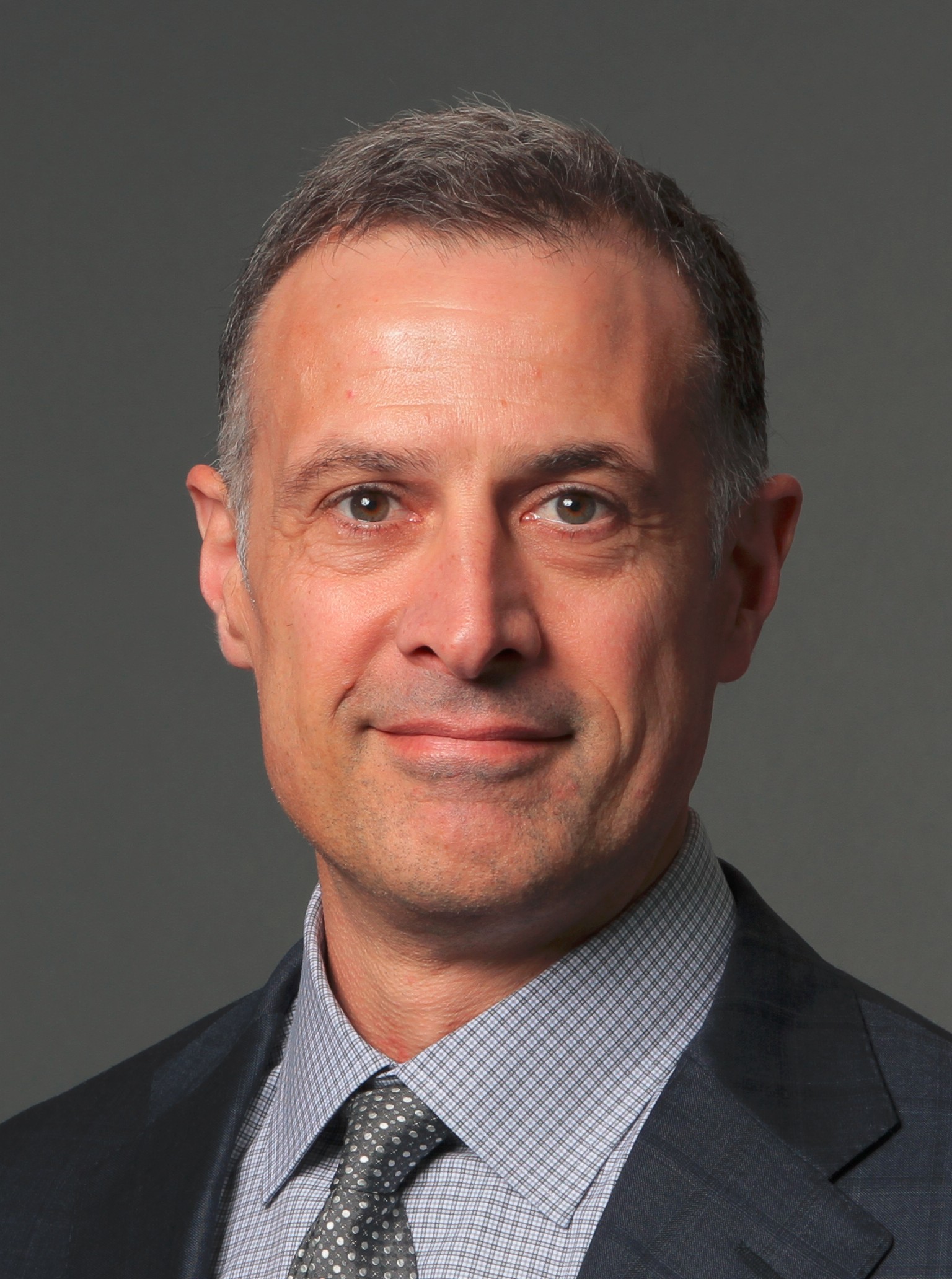 In this episode Derek Champagne interviews John Rossman. John Rossman is the author of The Amazon Way book series, and a Managing Director at Alvarez and Marsal (A&M), a global professional services rm. John is an expert in innovative and digital business models and organizational change, including internet of things (IoT).
Prior to A&M, John was an executive at Amazon.com where he launched the third party selling business, which today is over 50% of all Amazon units and supports over 3 million sellers. He is a leading analyst on Amazon and has been featured by the New York Times and CNBC.
The Amazon Way series helps managers and leaders build digital strategies and skills. The customer reviews tell the story on the impact these books are having.
The Amazon Way: 14 Leadership Principles of the World's Most Disruptive Company is considered the authoritative work on helping business leaders understand how Amazon creates a systematic culture of operational excellence and innovation.
The Amazon Way on IoT: 10 Principles for Every Leader from the World's Leading Internet of Things Strategies is a highly reviewed business strategy book outlining the strategies and approaches for using the internet of things to improve operations and innovation.