Interview with John W. Collins, Founder & CEO of OmniiX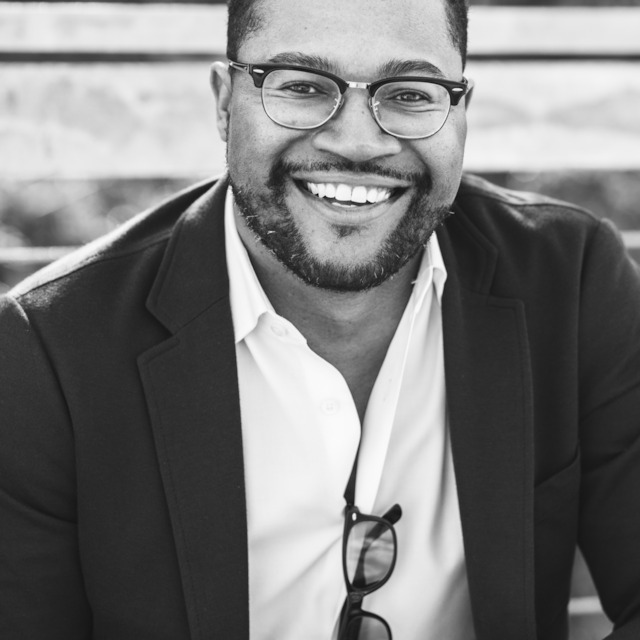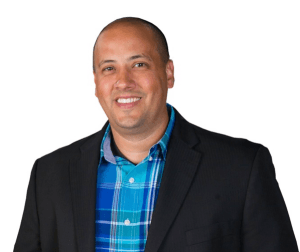 In this episode Derek Champagne interviews John Collins about key lessons in entrepreneurship and leadership.
John W. Collins is a dynamic executive with a background in business consulting and financial management with prominent wire house organizations such as Wells Fargo and Merrill Lynch. In addition to having established his own consumer brands and being among the top 1% of Amazon sellers, he is the founder and CEO of OmniiX, a leading Amazon management firm. Based in Rogers, Arkansas, OmniiX leverages deep expertise in the field of ecommerce to partner with some of the most recognizable consumer brands, including Banana Boat, Schick, Birds Eye and Smithfield Foods, to drive their continued growth and success on the Amazon platform.
Learn more at http://omniix.com/