Interview with Kourtney Barrett, Founder and COO of Junk Brands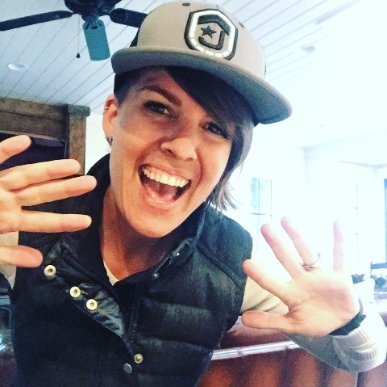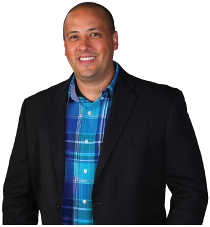 In our recent episode, we speak with Kourtney Barrett. Kourtney is the founder and COO of JUNK Brands, an active headwear brand and manufacturer. She talks with Derek about her entrepreneurial journey, the early days of Junk Brands, creating balance in work/life, and how she builds and motivates her team.
Kourtney is an award-winning businesswoman who got her start in Bentonville, Arkansas. She approaches business with a true entrepreneur vigor and believes that she can profitably manufacture in the USA. Her role as COO provides day to day operational leadership, vision and strategy for the company.
Founded in 2011, JUNK Brands has grown rapidly with a strategic focus on high performance headwear. Specific lines include JUNK for the NBA, JUNK for Reebok CrossFit and wholesale relationships Dicks Sporting Goods, Lids, Finish Line, Hibbett Sports and numerous others as well as a powerful e-com presence as the # 1 Men's Headband on the market.