Interview with Marissa Levin, CEO & Entrepreneur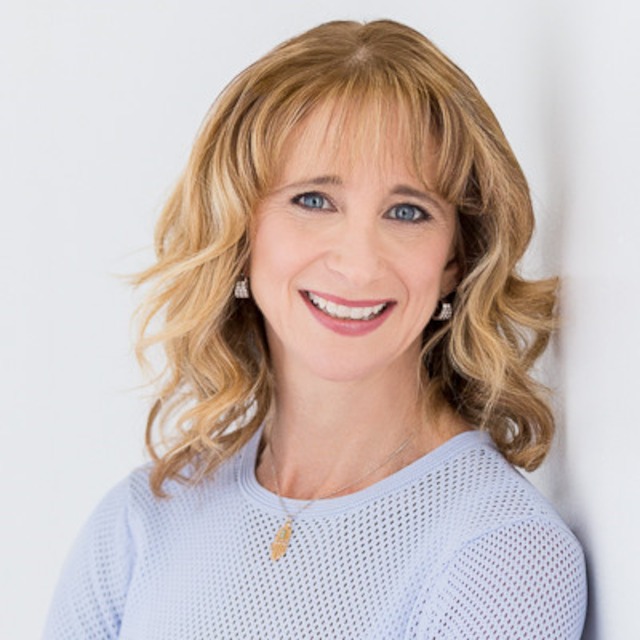 Derek chats with entrepreneur, author, and consultant Marissa Levin about highlights from her entrepreneurial journey and how to build an amazing culture.
As a 25 year CEO and Entrepreneur of a multi-million dollar business, she has taken on the challenge to "educate, equip, and empower" 100 million fellow entrepreneurs and leaders across the globe. Throughout her career Levin has been named a SmartCEO three times, named one of Washington's Top 100 Technology Titans in 2009, and serves on the Global Communications Committee of Entrepreneurs Organization (the largest global organization of entrepreneurs with 13,000 members). She is also the author of a number 1 best selling book, "Built to SCALE: How Top Companies Create Breakthrough Growth Through Exceptional Advisory Boards."
SCI is a global corporate culture consultancy that leads organizations undergoing significant transformation through a proven model to define, stabilize, and strengthen organizational cultures. SCI also works with emerging companies to help define their corporate cultures so that they can attract, hire, and retain the best talent.
Marissa and her co-founder have more than 50 years of experience helping organizations build their most engaging, productive cultures, implement supporting human resources strategies, and develop transformational leaders and teams. They share a passion for building positive, extraordinary environments where employees love to work and contribute to their organizations' success.
Learn more at https://www.successfulculture.com/