Interview with Melissa Gersin, Shark Tank Veteran and Tranquilo Mat Founder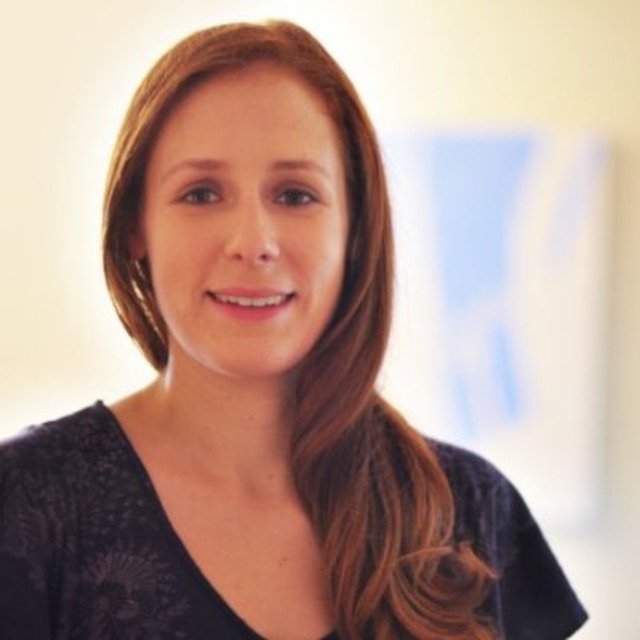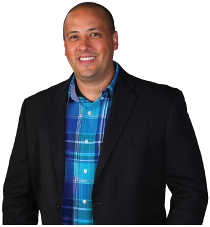 In this episode Derek Champagne, CEO of The Artist Evolution, talks with Melissa Gersin. Melissa was recently featured on the hit tv show Shark Tank and shares her transformation from maternity RN to inventor and business owner.
Based on 5 years of experience as a maternity RN, Melissa invented and designed the Tranquilo Mat – the only portable, versatile soothing mat for babies. Listen in as she shares her long journey in launching the product, challenges along the way, and ultimately triumph!
Learn more about Melissa's product at www.tranquilomat.com