Interview with Michele Hall-Duncan: President & CEO of enCourage Kids Foundation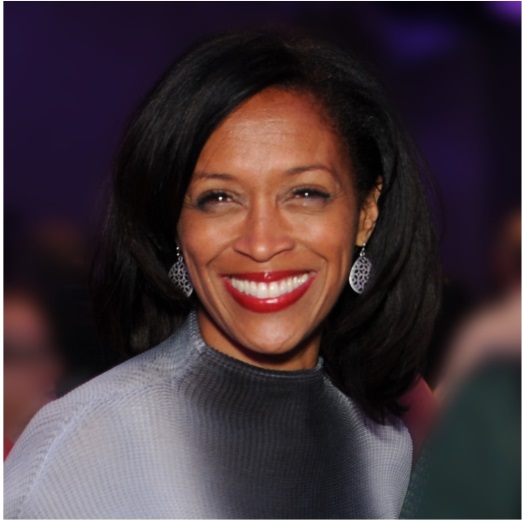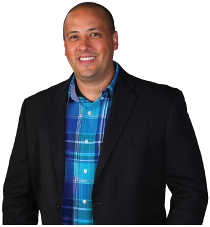 Michele Hall-Duncan is our wonderful guest this week!
Michele began her career at enCourage Kids as a volunteer and joined the foundation staff full-time in 1996. Her passion and warm personality, combined with her leadership expertise, eventually led to her rise in the organization, and the Programs department flourished under her direction. In addition to overseeing the growth of the Pediatric Hospital Support Program, Michele was responsible for the creation and development of the Tablet program, which became one of the organization's most sought-after and valuable programs. The relationships she has fostered over the years with Child Life Staff and all levels of hospital administration have helped her to develop an integral understanding of their needs and has helped position the organization to be on the forefront of state-of-the-art programming.
Michele is a Trustee of the Children's Specialized Hospital Foundation where she serves as board Secretary and chair of the governance committee. She also serves on the Advisory Board of one of the nation's leading anti-bullying organizations, STOMP Out BullyingTM, and is a board member of the New York City chapter of the Association of Fundraising Professionals where she also serves on the Professional Advancement Committee. A native of Flint, Michigan, Michele is a proud graduate of Michigan State University (go Spartans!!) with a B.A. in Advertising and has been an active associate member of the Essex Hudson Chapter of Jack and Jill of America, Inc. for 10 years. Michele has been featured in Social Lifestyle Magazine, Times Square Chronicles, Resident Magazine, ABC7, CBS New York and Spectrum1, to name a few.
Learn more at https://encourage-kids.org/