Interview with Nick Friedman, Co-Founder of College Hunks Hauling Junk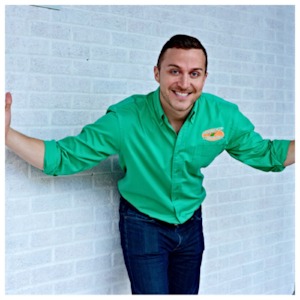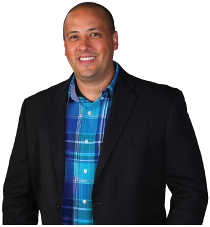 We enjoyed our recent interview with Nick Friedman. Nick has been featured on Oprah (2x), the hit tv show Shark Tank, Millionaire Matchmaker, and is the Co-Founder of College Hunks Hauling Junk.
World-class speaker, bestselling author, founder of a national franchise, and TV personality, Nick's story is as incredible as they come. But what sets him apart is just how much fun he has along the way.
Nick talks with Derek about building a successful brand, working ON not IN your business, and intentionality in building your team and culture.
Over a decade ago, Nick co-founded College Hunks Hauling Junk, now a multi-million dollar national franchise. This success set off a chain of dominos, as Nick became not only an entrepreneur – but a dominant speaker, author, and TV personality as well.
Nick has been on Millionaire Matchmaker, The Pitch, House Hunters, Jobs That Don't Suck, and Below Deck. Each "performed incredibly well compared to other episodes of those shows that had aired at the time", according to Alan Moore, a Casting Agent from APA Agency.
Fall 2010
In 2011, Nick co-authored the best-selling book, Effortless Entrepreneur, which chronicles College Hunks Hauling Junk's growth from van to franchise, and the ten business commandments that you can apply to do the same.
The book has been endorsed by moguls like Fred Deluca, the founder of Subway, Wayne Huizenga, founder of Waste Management, and Ted Leonsis, vice chairman emeritus of AOL and owner of the Washington Capitols.
Learn more at:
www.collegehunkshaulingjunk.com