Interview with Patrick Lewis, President of Superior Rigging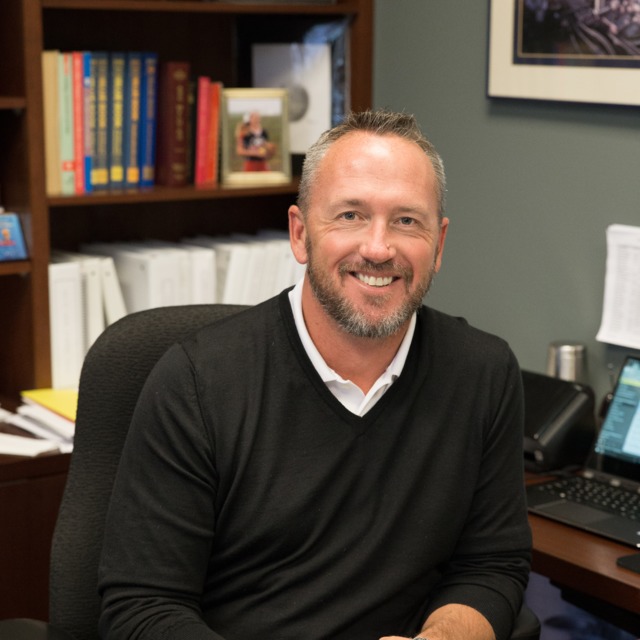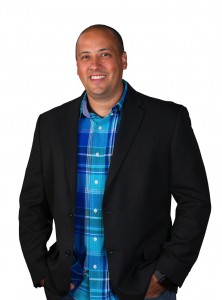 Derek Champagne talks with Patrick Lewis, President at Superior Rigging & Erecting Co., Inc.
Patrick shares his personal story and growth to finding happiness, as well as leadership principles for motivating a team of four generations and executing some of the most complex projects to "make the tough look easy."
Patrick also shares more about his company's commitment to create awareness about ovarian cancer through a partnership with Geaux Teal. Superior Rigging wrapped one of their cranes in graphics designed to draw viewers attention to the cause of ovarian cancer awareness and is donating five percent of all revenue generated by the crane in the next 12 months. The company hopes their continued support of Geaux Teal will further the cause of ovarian cancer awareness and prevention efforts.
Geaux Teal is an organization operating with the mission to raise awareness for women of all ages about the signs and symptoms of ovarian cancer through the promotion of community-based events that raise awareness and increase education and research funds for ovarian cancer. The organization was founded after Beth Torina, Louisiana State University's head softball coach, learned that her mother had been diagnosed with ovarian cancer. Later learning that the signs and symptoms of ovarian cancer are often ignored as typical female aches and pains, she was inspired to organize a day where her team wore teal to bring awareness to ovarian cancer. That event was the start of what would be Geaux Teal.
Learn more and donate here: https://superiorrigging.com/commiting-to-ovarian-cancer-awareness/