Interview with Peter Lisoske, Founder of Bot Nation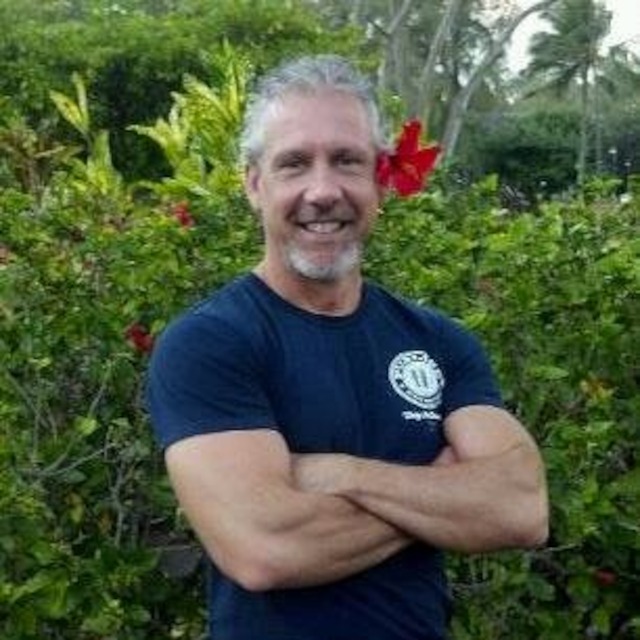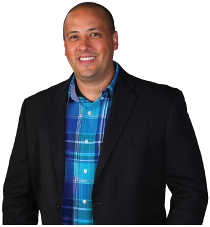 Derek Champagne interviews the founder of bot nation, Peter Lisoske about the latest in chatbot technology. Peter is leading this technology movement to create Interactive conversational experiences that foster human connection, engagement, and loyal brand ambassadors.
In 2012, after delivering several new product innovations to the marketplace, running divisions for Nike, Hewlett-Packard, and VeriFone, and successfully growing a franchise to 7+ figures per year, Peter decided to utilize his blend of strategy, leadership, innovation, and technical skills to found inViral, a business and technology incubator.
The shift happened in the spring of 2015. Peter read a Forbes article that revealed that more people were using messaging apps, which chatbots can access, than the Big 4 social networking apps, which includes Facebook. Peter noticed a 'crossing of the chasm' for technology adoption with chatbots.
In 2016, he started developing chatbots for his business using Facebook messaging ads that instantly engaged customers with Chase, his first human-like chatbot. The result was more than 80% open rates, 70% click through rates and a 13:1 ROI.
Beyond that, people began writing us, talking about Chase's humor and connecting with him in a conversational way. In Peter's mind, this was the dawn of more effective conversations and conversions using chatbots.
In early 2017, Peter teamed up with his son Kaz, an accomplished animator to create interactive talking animated chatbot characters. Peter also met Jared Angaza, a seasoned Brand Architect and philanthropist. Peter, Kaz, and Jared teamed up to develop a new design category called Active Attention Design (A2D) that works to capture and hold attention while creating a captivating interactive brand experience.
A2D incorporates a Conversational User Interface (CUI) and Artificial Intelligence (AI) using humanized Character Animation to re-imagine conversation, service, and function through an Interactive Conversational Experience on a bot platform.
Engage with the Business Leadership Series chatbot at: m.me/businessleadershipseries
Learn more at www.botnation.tech