Interview with Robin Farmanfarmaian, Author of "The Patient as CEO"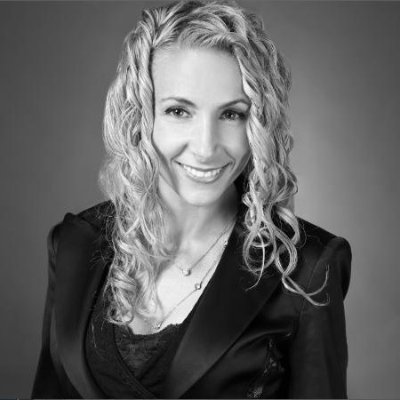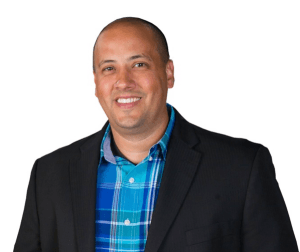 We recently interviewed Robin Farmanfarmaian.
Robin Farmanfarmaian is a futurist, health technologist and author of the new book "The Patient as CEO" (available now.) She is a highly-sought public speaker and business leader who is passionate about her message that "Technology is Hope." As a teen, Robin was misdiagnosed with an autoimmune disease that led to forty-three hospitalizations and six major surgeries – many of them ultimately unnecessary. She has literally had to fight for her life on a regular basis and has made it her mission to improve health, wellness and medicine through technology.
As an entrepreneur, Robin has worked on more than 10 early-stage start-up companies all dealing with cutting-edge technology, most in medicine and biotech. In "The Patient as CEO" she reveals the growing number of breakthroughs in biomedical technology, including wearable sensors, 3D printing, artificial intelligence, robotics and more, all set to fundamentally change healthcare and wellness. Learn more at www.robinff.com