Interview with Scott Beebe, Founder & Head Coach of MyBusinessonPurpose.com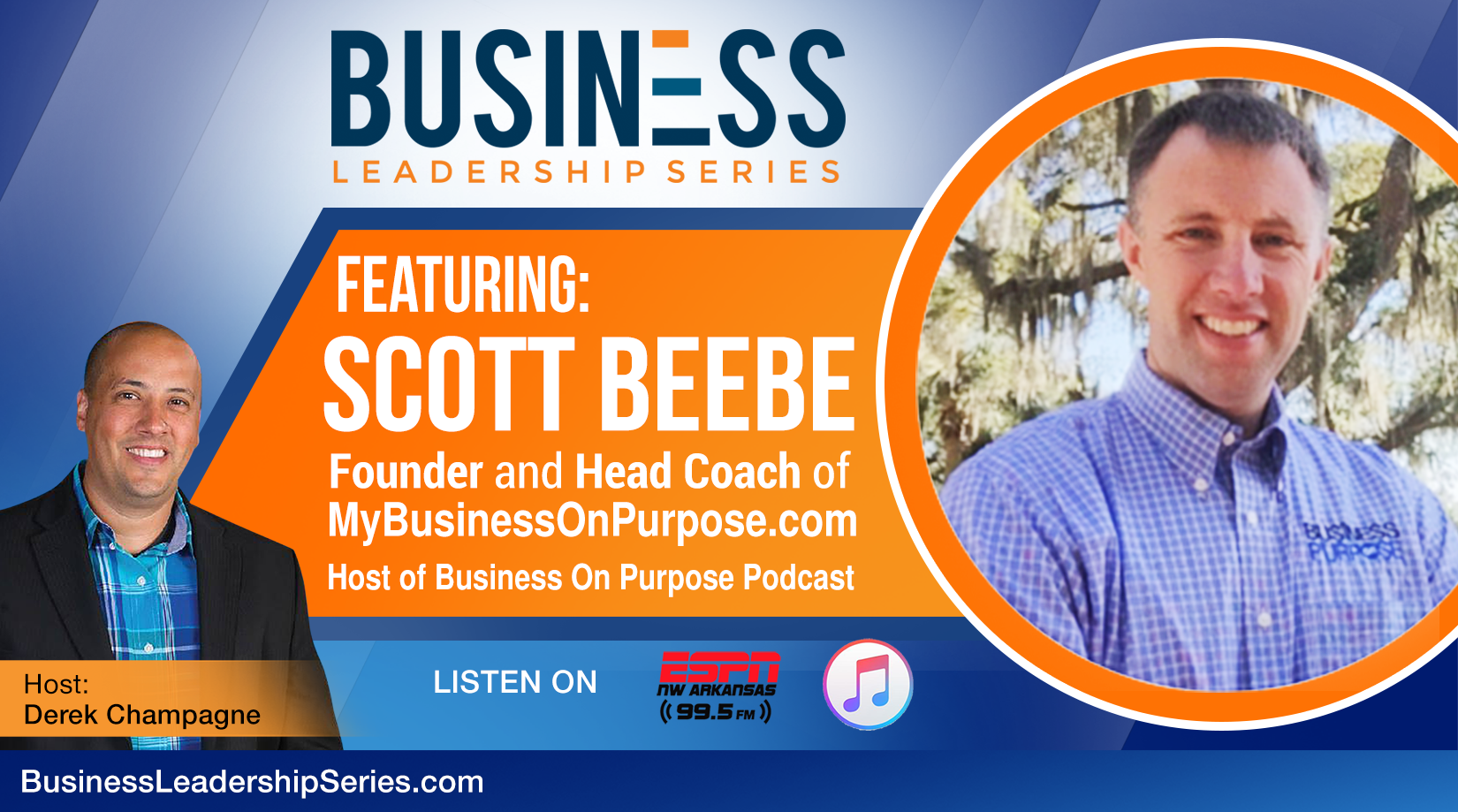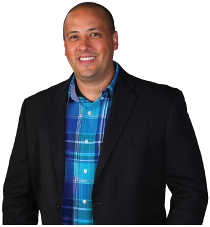 Scott Beebe is the Founder and Head Coach of MyBusinessOnPurpose.com, and the host of the Business On Purpose podcast. He liberates Small Business owners from the chaos of working IN their business and helps to get their lives back by articulating and implementing intentional Vision/Mission/Values, Systems, and Processes.
To do this, Scott created Four Steps To Business Freedom, a six month group coaching experience exclusively built for Small Business owners (under $25mm and under 25 employees). The program guides busi- ness owners through building the systems and processes they need to get their businesses and lives back on track.
Scott personally serves as a virtual Operations coach for Dan Miller and the 48 Days organization. He also helps us here at Interview Valet and Aaron Walker with View From The Top, as well as businesses in Nigeria. He has great stories to share!
Scott's gift for our listeners today: http://www.mybusinessonpurpose.com/leadership/