Interview with Shannon Adkins, Thought Leader & CEO at Future State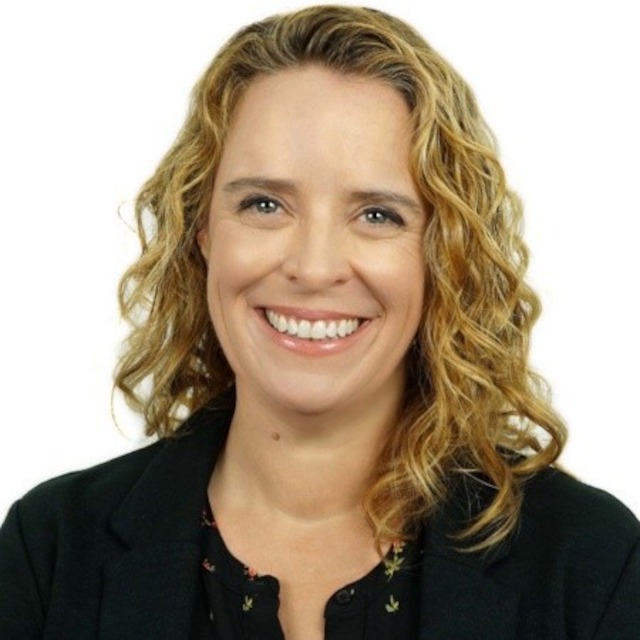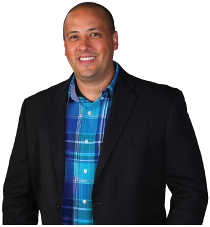 Shannon Adkins is a thought leader and CEO at Future State, a woman-owned, employee-owned consulting company with a triple bottom line where people get to be themselves. They treat their clients as the smartest person in the room, making them feel cared for and collaborated with on every step of the way. Their clients include Fortune 100, non-profits and start ups alike, and they are known for their people first approach to all that they do and for being purpose-led.
As an undergraduate English major, Shannon thought she was going to be a women's rights lawyer, and then the dot com boom hit. She started working for a small company, Tech Prose, a company full of wacky women with magical powers who were not playing by the rules, as the young and hungry professional bringing the company online. She was brought on to start the web division at the company, and would do so successfully before moving on to join national web consultancy Think New Ideas in 1997.
After years of working for startups, tech companies, and in corporate America, getting her MBA, and starting a family she decided she wanted to work somewhere where she could be fully expressed as a mom, a volunteer, and a badass business woman. So she went back to TechProse and helped revive the company, which had been sold to the employees and was in need of a turnaround. The changes led to a doubling in revenue in 24 months, new offerings, new clients in new industries, new teams and leaders and a new name, Future State. In 2015 she became the CEO and made sure to continue to grow in evolve, officially making it a B-Corp.
Learn more at futurestate.com