Interview with Steve Dorff, 2018 Songwriter Hall of Fame Inductee
Posted: May 7, 2018
/
Under:
Advertising
,
As Seen On TV
,
Brand Building
,
Business Development
,
Business Spotlight
,
Entrepreneurs
,
Featured
,
Inspiration
,
international Business Spotlight
,
Marketing
,
Podcasts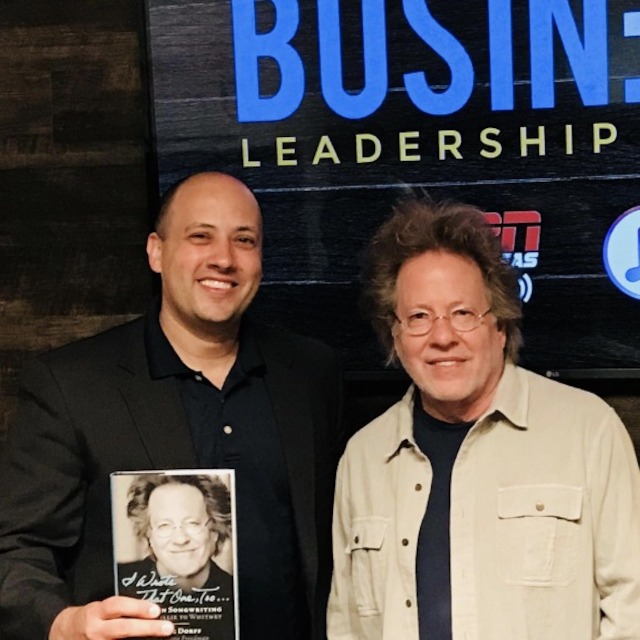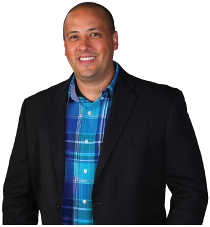 This is a must listen to episode!
Derek interviews 2018 Songwriter Hall of Fame Inductee, Steve Dorff. Steve talks with Derek about his personal journey, legendary career, dealing with personal tragedy, what success looks like, and stories of writing and working with the top musical artists of all time.
Steve also shares highlights from his new book "I wrote That One Too…A Life In Songwriting From Whitney To Willie". Order Steve's book here: https://www.amazon.com/Wrote-That-One-Too-Songwriting/dp/1495077292
3 time Grammy and 6 time Emmy nominated Steve Dorff has written songs sung by the likes of Barbra Streisand, Kenny Rogers, Celine Dion, Whitney Houston, Anne Murray, George Strait, Garth Brooks and countless others, while also establishing himself as a gifted film and television composer. He's tallied over 40 BMI awards with hits like Rogers' "Through the Years," Murray's "I Just Fall in Love Again" (Billboard's top country hit of 1979), Strait's "I Cross My Heart," Lee Greenwood's "Don't Underestimate My Love for You," and Eddie Rabbitt's "Every Which Way But Loose"—the title track from Clint Eastwood's 1978 film. His songs have charted in 5 successive decades, with #1 records across 4 decades.
Dorff has also composed TV music for Spenser: For Hire, Murphy Brown, The Singing Bee, Just the 10 of Us, Growing Pains, Murder She Wrote, Columbo and Reba; his other film contributions include songs and scores for Bronco Billy, Rocky IV, Pure Country, Tin Cup and Honky Tonk Man. Key songs in the Dorff catalog include: * Through The Years * I Just Fall In Love Again * Heartland * Every Which Way But Loose * Hypnotize The Moon * I Cross My Heart, and countless others recorded by over 250 Artists from all genres of music.
His many TV and cable movie credits include the Emmy nominated CBS mini-series "Elvis", the Hallmark Hall of Fame "Rose Hill", the animated Christmas classic "Annabelle's Wish", "Babe Ruth", "The Quick and The Dead", "Moonshine Highway" and "The Defiant Ones". Dorff's many movie songs and scores have been featured in "Bronco Billy", "Blast From The Past", "Rocky IV", "Pure Country", "Tin Cup", "Michael", "Dudley Do-Right", "Dancer, Texas", "The Last Boy Scout", "Curly Sue" and "Honky Tonk Man".
Perhaps Dorff's most ambitious move to date has been a giant leap into his first love, musical theater. He currently has two projects making their way to the stage: "Josephine" (The Josephine Baker Story) and "Pure Country" (The Musical).
We would also like to direct your attention to the Andrew Marshall Dorff Memorial Fund, set up in honor of Steve's late son.