Interview with Teresa McCloy, Business Productivity Coach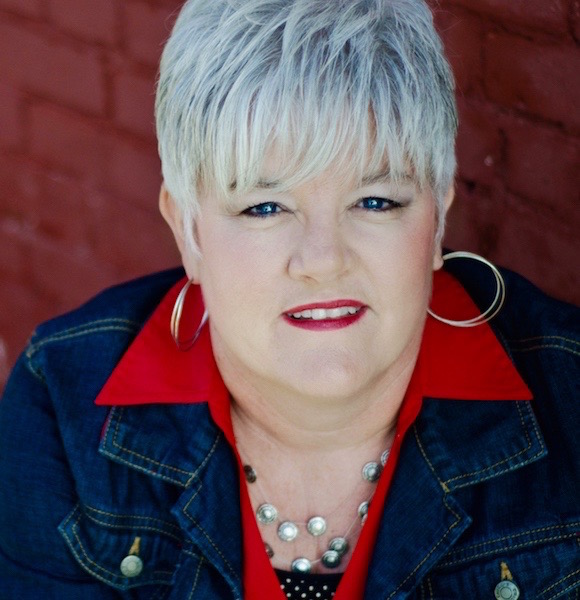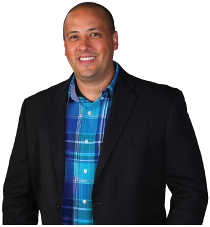 In our latest episode, we talk with Teresa McCloy.
Special gift for our listeners: www.teresamccloy.com/leadership
Business Productivity Coach Teresa McCloy partners with her clients to stop being productive and do what matters. A recovering workaholic who was addicted to all the latest apps, software, and best selling books on productivity, is now passionate about helping business leaders and entrepreneurs to assess their habits and execute an Individualized Productivity System (IPS) for doing more of what matters.
Teresa is a founding trainer and coach with the 12 Week YearTM system, and uses tools such as iEnneagram© and Life Maps, serving her clients through one-on-one coaching, webinars, and training to discover their unique talents, values and life mission.
Special gift for our listeners: www.teresamccloy.com/leadership