Interview with Tim David, Author of Magic Words and Former Magician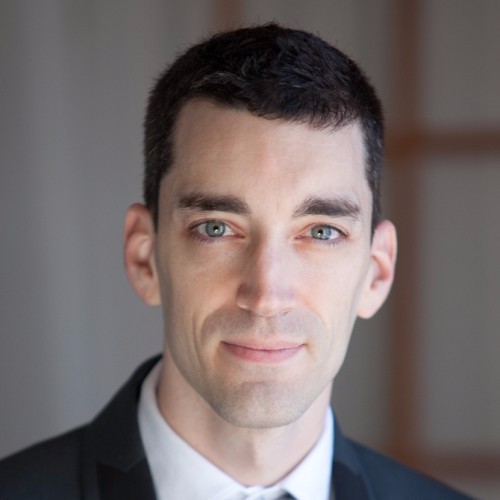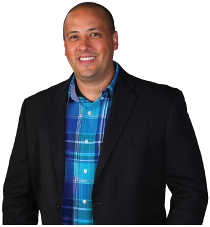 Derek interviews Tim David. Former magician, Tim is the author of the popular book Magic Words – The Science and Secrets Behind Seven Words that Motivate, Engage, and Influence. Tim explored the important psychology behind how what we say affects those around us in business and in life His new book, TRUE Influence goes even deeper and takes aim at how influence works in the real world.
An ex-professional magician (8 years in the craft), Tim now teaches salespeople and leaders the dangers of influence "tricks" and the magic and science of prioritizing human connection at work and in life. Tim's specialty is taking the latest scientific findings and translating them into practical, usable tips delivered with a dose of quirky humor. He writes for HuffPost, PsychologyToday, Harvard Business Review, and has been featured on thousands of stages and in hundreds of media outlets around the world.
For a free gift and more information visit: influential.com/businessleadership