Interview with Todd Palmer, Collaborative Business Advisor & CEO of Extraordinary Advisors (EA)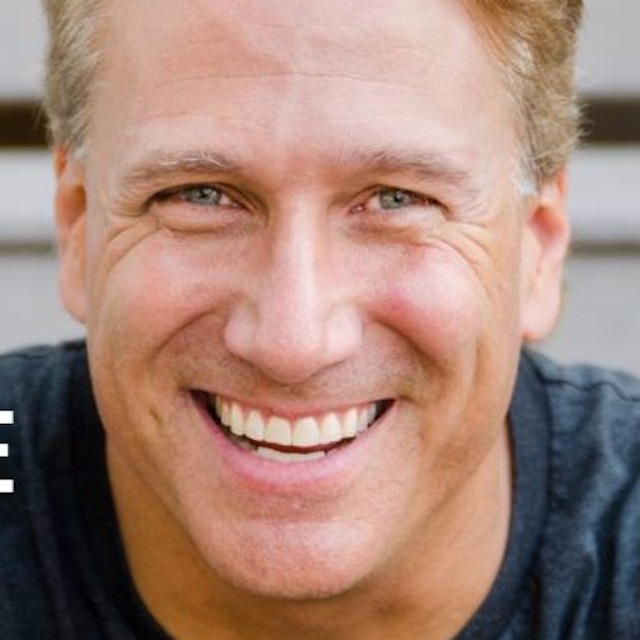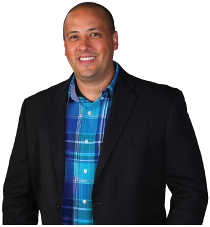 In this episode Derek Champagne interviews. Todd Palmer. Todd is the collaborative business advisor and CEO of Extraordinary Advisors (EA). As the CEO of a 6-time INC 5000 company, Todd knows that business success begins and ends with people. People make all of the business decisions regarding strategy, execution, and cash.
Todd isn't happy until his clients trust themselves as leaders, AND their decisions. He won't rest until teams trust the leaders AND each other. He knows they've nailed it when CEOs and their leadership teams take action towards high-level achievement, resulting in clients that trust the company. (Read: more sales, more profits, more partnerships.)
Todd is also author of the popular book The Job Search Process: Find & Land a Great Job in 6 Weeks or Less.
Learn more at extraordinaryadvisors.com