Interview with Tom Hunt, TEDx Speaker and Founder of Dragon's Den Failure and Virtual Valley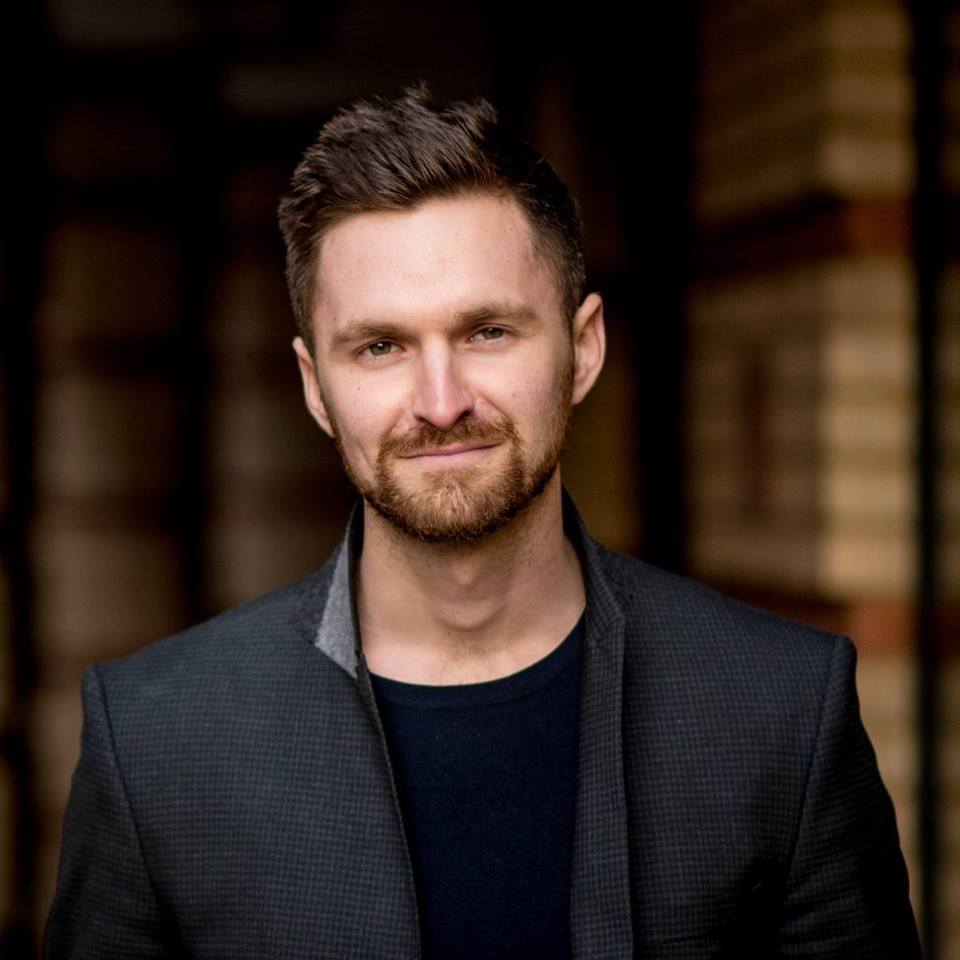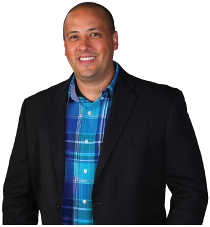 We recently interviewed Tom Hunt. Tom is a TEDx Speaker, Dragon's Den Failure and Founder of Virtual Valley, a platform that connects entrepreneurs and Rockstar Virtual Assistants with the mission of giving entrepreneurs back 1 million hours of their time by 2018.
Tom talks with Derek about his journey as an entrepreneur, from documenting his current venture with transparency on daily podcasts and blogs, to his first startup Meggings.
Sign up for Tom's weekly marketing tip: http://tomhunt.io/lgj
Learn more at http://blog.virtualvalley.io/