Interview with Tom Rubens: Author & Entrepreneur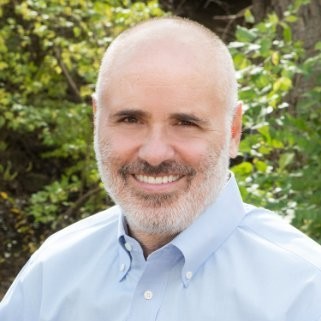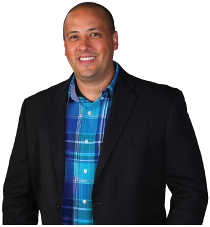 In this episode Derek Champagne interviews friend an successful business owner, Tom Rubens. Tom shares his entrepreneurial story and life lessons from decades of business experience. Over the last 40 years, Tom founded, bought, sold, and managed businesses in industries as diverse as a commodity trading company, a real estate brokerage, investment groups, and minor league baseball and basketball franchises.
Tom is also the author of the best-selling book "Lifeness: Harmonizing An Entrepreneurial Life".
Learn more at www.tomrubens.com