Interview with Tommy Breedlove, Keynote Speaker, Author & Premiere Business and Mindset Coach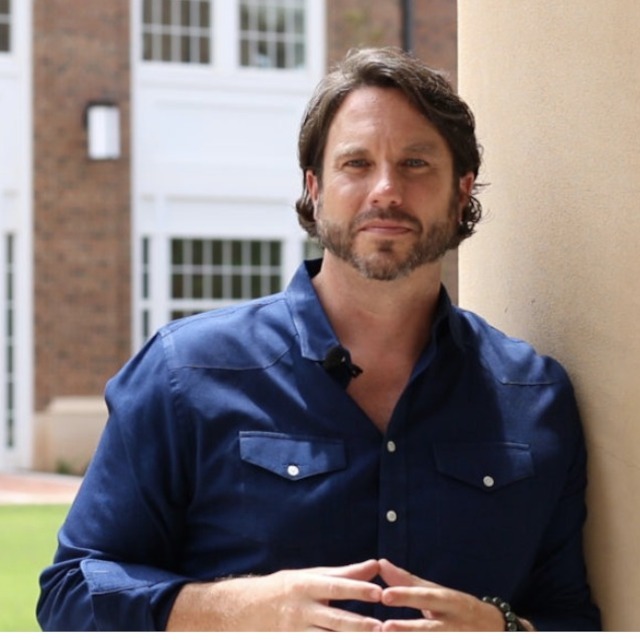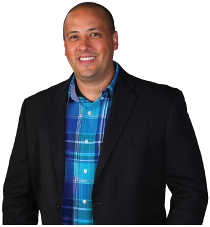 In this episode Derek interviews Tommy Breedlove, featured keynote speaker, premiere business and mindset coach, and author of the forthcoming book "Legendary: Discover Brilliance, Achieve Meaning, Ensure Financial Success".
Tommy's purpose is to empower men to build a legendary life. He guides his clients and audiences to discover a life of significance, while building a lasting legacy. The tools he shares show them how to work in their zone of brilliance, obtain financial freedom, and live with meaning and balance. This helps them become the person they've always wanted to be.
Overcoming incarceration as a young man and working his way up the ladder at the largest financial consulting firm in the world gave him business notoriety and financial success. He was Senior Partner, International Practice Leader, and Member of the Board of Directors. He looked successful on the outside, but was crumbling on the inside and almost lost everything. Tommy made the choice to transform his life and follow his true calling. He now works as a Featured Keynote Speaker, Author, and Premiere Business, Career and Mindset Coach.
Since his professional beginning at Deloitte, Tommy has spent his professional career serving companies as a strategic, managerial and financial consultant. Tommy has and still serves as Board Advisor, Chair, and/or Director for multiple for-profit and civic entities.
Tommy graduated from the Terry College of Business at the University of Georgia and is a Certified Public Accountant. He holds a Certificate in Innovation from the J. Mack Robinson College of Business at Georgia State University and received Cognitive Based Compassion Training from Emory University.
Tommy enjoys traveling, reading, experiencing new cultures and food, continuous learning, all things outdoors, and strives each day to put his positive mark on the world. He and his wife, Heather, live in Roswell with their adorable four-legged child, Hodges.
Learn more at https://tommybreedlove.com