Interview with Tracy Deforge, Founder at The Players' Impact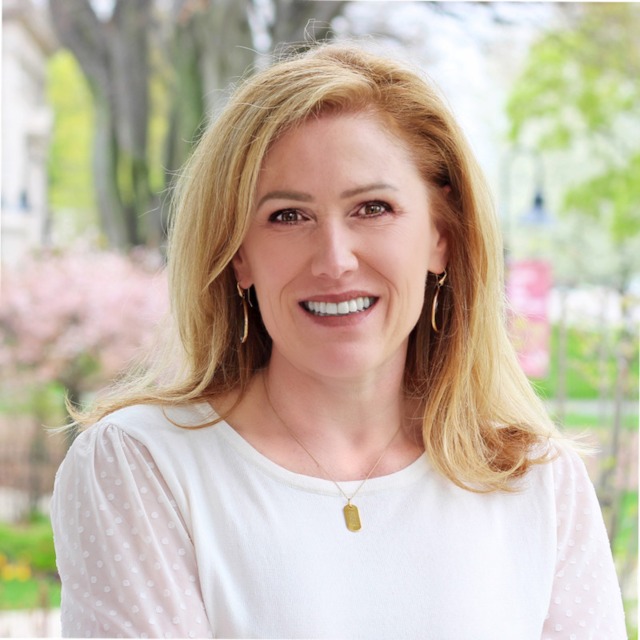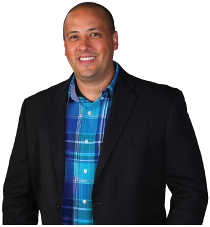 Derek Champagne talks with Tracy Deforge, Founder at The Players' Impact.
The Players' Impact was founded in 2017. Originally, it was founded as a group of athletes who were interested in investing in startups. As they built out the group, it was quickly realized there was an interest beyond investing. Now TPI is a hub for entrepreneurial minded athletes: an extensive cross-sport athlete network, industry experts, early stage business resources, and investment opportunities – everything an athlete entrepreneur and investor needs to thrive.
An attorney by training, an entrepreneur in spirit, and an executive leader through experience, Tracy's career has focused for more than a decade in the sports industry on start-up companies, technology offerings, and pioneering business initiatives.
After earning her J.D. at Seton Hall, Tracy went to work for the National Hockey League (NHL) and then Major League Baseball Advanced Media (MLB.com). Ever since, she has worked at the unique intersection of sports, entertainment/media, and technology – including COO of a pioneering mobile video SaaS offering targeting sports broadcasters and partner in a venture investment firm focused on sports and entertainment firms.
Tracy has been intimately involved in all aspects of entrepreneurship, from envisioning the concept, business planning, hiring, operations build out, funds raising, strategic partnerships, outsourcing, finances, marketing, and more.