Interview with Travis Chappell, Direct Sales Expert and Founder of Build Your Network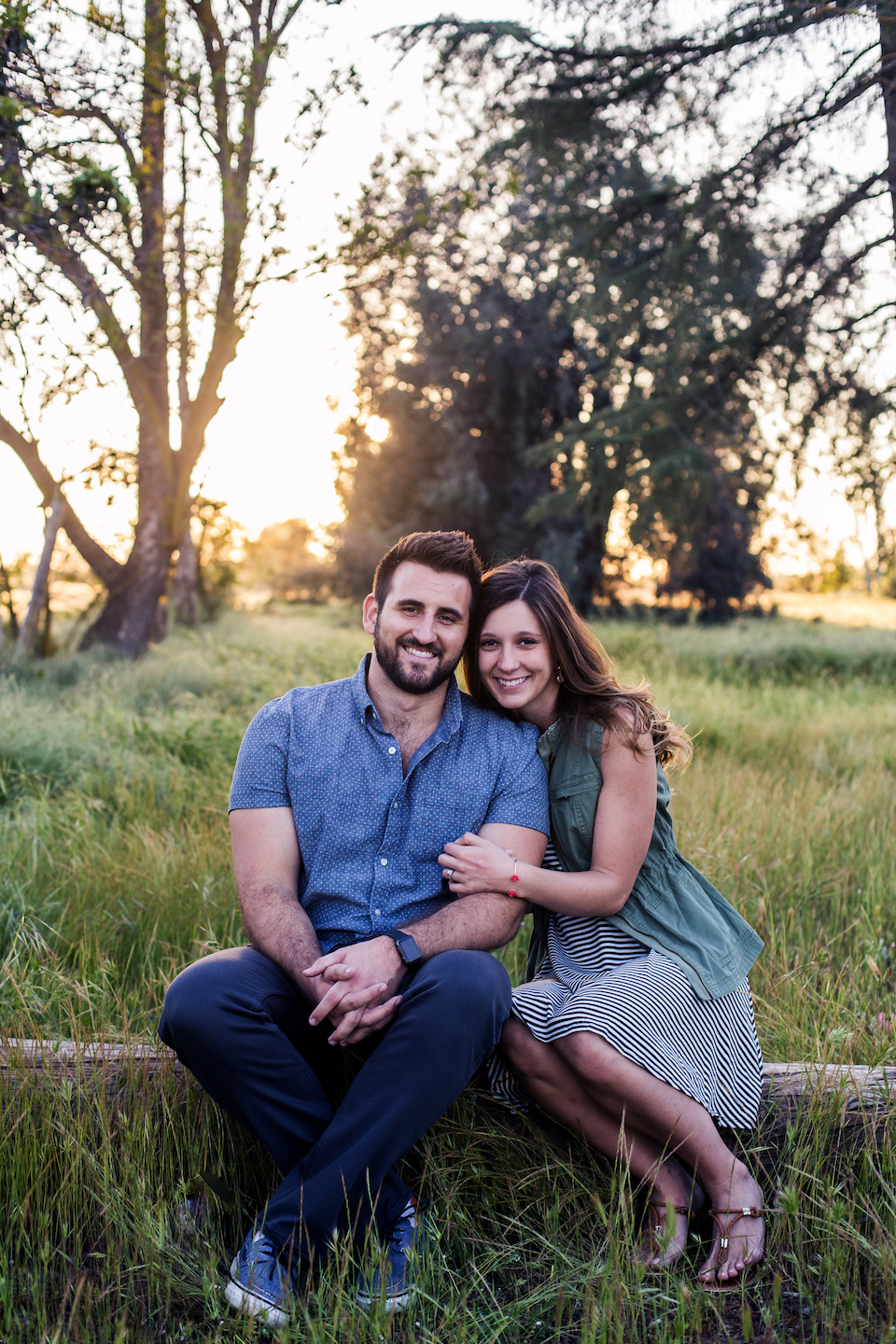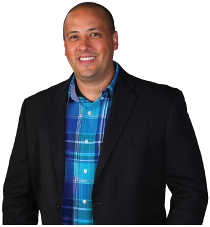 In this episode Derek Champagne interviews Travis Chappell. Travis Chappell is a direct sales expert who has built teams for several sales organizations over a few different industries and is also active in the real estate market.
More recently he decided to pursue his passion of helping others and founded Build Your Network, a podcast dedicated to helping professionals grow their inner circle.
Travis says his "ah-ha moment" in business came when he realized that while everyone seems to know how important it is to create relationships, nobody exclusively deals with building a powerful network.
Nobody talks about tips and tricks from successful people on how to meet the right people in the area of life you want success in the most. And that is how Build your Network came about, and why Travis launched his podcast of the same name.
A Southern California guy, Travis loves to watch and play basketball, and hit the golf course when he can.
Learn more at: www.buildyournetwork.co