Interview with Whitney Johnson, Innovation & Disruption Theorist, Keynote Speaker & Best-selling Author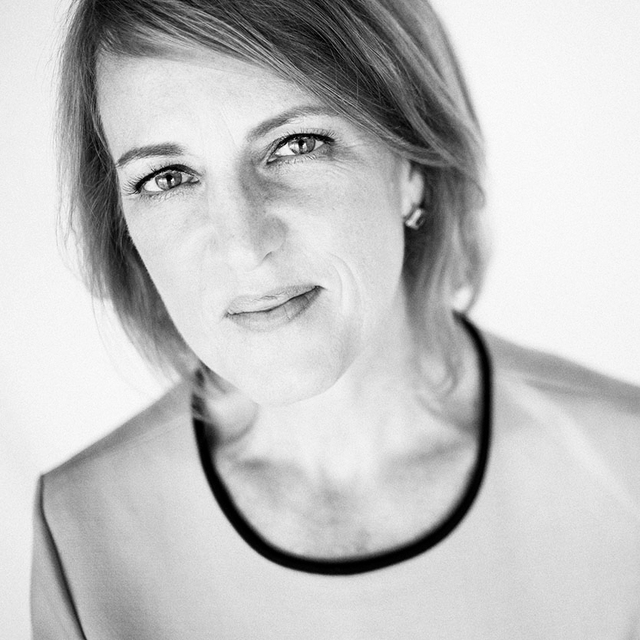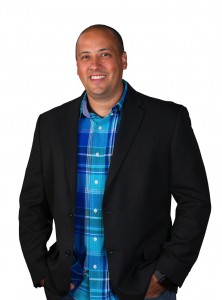 Derek's guest this week is Whitney Johnson: Innovation and disruption theorist, keynote speaker, best-selling author, executive and performance coach.
Whitney shares her unique journey and key concepts about how to motivate your employees from her book "Build an A Team: Play to Their Strengths and Lead Them Up the Learning Curve."
Whitney Johnson was named one of the world's fifty most influential management thinkers by Thinkers50 in 2017.
She is the author of the bestselling Build an A Team (Harvard Business Press, 2018), a Financial Times and CEO Read, Book of the Month, and the critically-acclaimed Disrupt Yourself: Putting the Power of Disruptive Innovation to Work (2015). Publisher's Weekly described it as "savvy…often counter-intuitive…superb" while the Boston Globe called it the "'What Color is Your Parachute?' career guide for the entrepreneurial age."
Through writing, speaking, consulting and coaching, Whitney works with leaders to retain their top talent, to build an A team, and to help them earn the gold star–be a boss people love.
She formerly was the co-founder of the Disruptive Innovation Fund with Harvard's Clayton Christensen, where they invested in and led the $8 million seed round for Korea's Coupang, currently valued at $5+ billion. She was involved in fund formation, capital raising, and the development of the fund's strategy. During her tenure, the CAGR of the Fund was 11.98% v. 1.22% for the S&P 500.
She is also formerly an award-winning Wall Street analyst. She was an Institutional Investor-ranked equity research analyst for eight consecutive years, and was rated by Starmine as a superior stock-picker. As an equity analyst, stocks under coverage included America Movil (NYSE: AMX), Televisa (NYSE: TV) and Telmex (NYSE: TMX), which accounted for roughly 40% of Mexico's market capitalization.
Whitney is a frequent contributor for the Harvard Business Review, she has over 1.5 million followers on Linkedin, was named one of LinkedIn's Top Voices in the Influencer category for 2018, and her LinkedIn course The Fundamentals of Entrepreneurship has 1 million+ views. She is a member of the original cohort of Marshall Goldsmith's #100 coaches.
Learn more at https://whitneyjohnson.com/