Interview with Yifat Cohen, Google+ Influencer and Engagement Marketer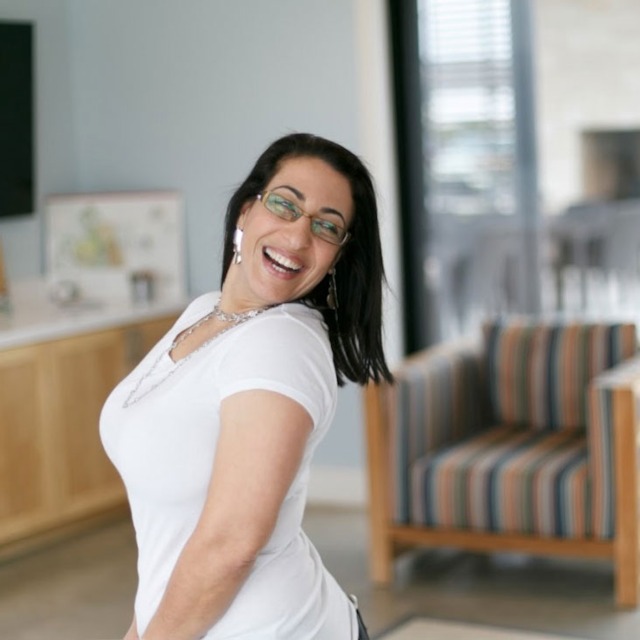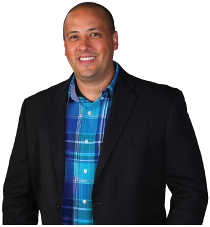 Derek talks with entrepreneur and influencer Yifat Cohen. Yifat shares her unique story of growing up in Jerusalem, being part of a colony of 40 families, serving in the Israeli army, traveling the world, being a Google + influencer, and now helping her clients grow with engagement marketing.
Yifat shares her story of going from G+ goto gal. Up until April 2019 where she used to rank as the top ORGANIC result for her keywords. When Google announced they were sunsetting the program Yifat was forced to find a new place to host and engage her tribe. Now she teaches others how to own their own platforms and increase engagement for their brand without fear of relying only on that platform.
Resources: viralconnectivity.com imthatgeek.com
Giveaway: How to get raving fans and hungry buyers in 4 easy steps (even if you suck at social media and hate selling) https://imthatgeek.com/4EasyWays